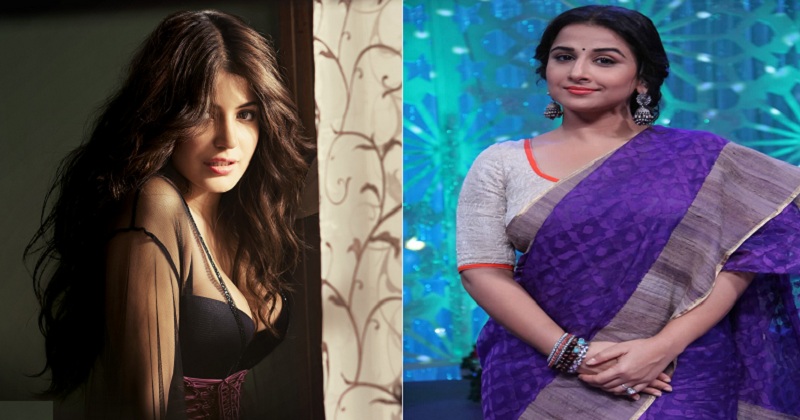 Here's the list of top Bollywood actresses who married for money
Rani Mukherjee
The Rani is considered one of the most talented and famous actresses in her time. Rani has been married to one of Bollywood's most successful producers, Aditya Chopra, and Aditya is also a son of iconic director Yash Chopra. Aditya's net worth is $ 970 million, i.e. about Rs 6,481 crore in Indian rupees.
Vidya Balan
Vidya Balan is one of Bollywood's best known and most talented actresses. The whole world is the fan of her beauty and acting. Vidya has married with film producer Siddharth Roy Kapur. Siddhartha is associated with film and television production guild. He was also a Managing Director of Walt Disney, later he left the post. His net worth is approximately $ 475 million, i.e. about Rs 3,100 crore in Indian rupees.
Shilpa Shetty Kundra
Bollywood's beautiful diva Shilpa Shetty has married with the famous Indian business tycoon Raj Kundra. Raj Kundra is the owner of the much successful business as well as the owner of IPL Team Rajasthan Royals. It is said that he earns 100 million dollars every year and his net worth is $ 400 million (that is, 2,600 crore rupees in Indian rupees).
Juhi Chawla
Juhi Chawla was one of Bollywood's most famous and successful actresses in her time. Juhi married with businessman Jai Mehta who is the owner of Mehta Group Industries. His business is spread across America, Canada, Africa and India. His net worth is $ 350 million i.e. equivalent to about 2,300 crores rupees.
Anushka Sharma
The beautiful actress and producer Anushka Sharma got married after being in a relationship for a long time with her boyfriend Virat Kohli. They are currently being called as a Cutest Couple of Bollywood. Virat's Net Worth is currently 383 crores but according to an estimate, Virat and Anushka's net worth will go around 1000 crores in 2 to 3 years.