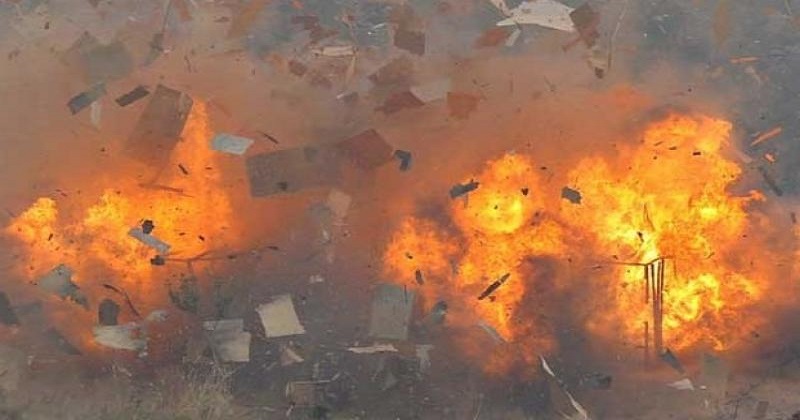 Chhattisgarh is among the several Indian states hit by Naxalite violence. Recently three jawans have been injured in an Improvised Explosive Device (IED) blast in Sukma's Kerlapal area.  Three of the martyred jawans were from the Chhattisgarh Armed Force and two from the District Force. Further details are awaited.
It is the second IED blast in a month. In similar blast on August 7, an officer of the Central Reserve Police Force's elite the Commando Battalion for Resolute Action (CoBRA) unit was injured. The incident took place near Timilguda village, around 500 km from Raipur.
Also Read: Make in India : Defence Ministry to acquire 6.5 lakh assault rifles for Indian Army
The CoBRa is a specialised unit of the CRPF, and it is proficient in guerrilla tactics and jungle warfare. Meanwhile, on August 6, 15 Naxals were gunned down in the district.