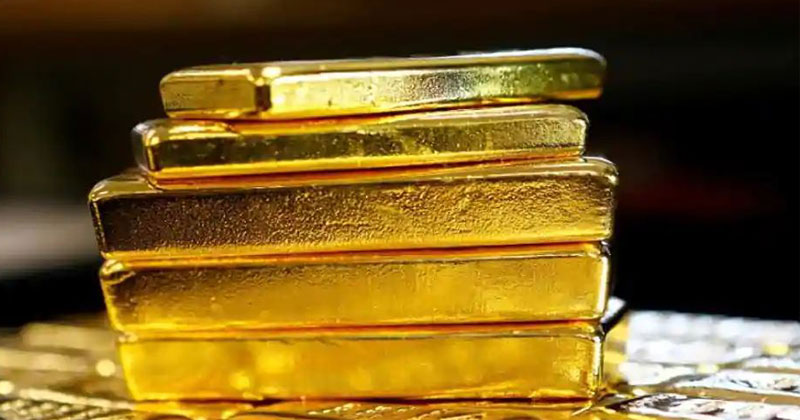 In 4 different cases, 4 smugglers were caught smuggling gold & foreign currency worth Rs. 21 lakhs.
The 4 incidents occurred in Chennai International Airport on Wednesday.
The First Case: 52-year-old Eshwaran landed in Chennai from Kuala Lumpur. Feeling suspicious, the Customs Officials stopped & searched his bags in which they found two gold pieces weighing 350 grams in a hidden pouch. The 10.5 lakhs worth gold were seized.
The Second Case: 42-year-old Hussian arrived from Colombo via Sri Lankan Airlines wearing a suit on which the golden buttons wear stitched. The buttons were coated with silver. The 150 grams of gold worth Rs. 4.6 lakhs were seized.
READ ALSO: DRI busted a major cigarette smuggling racket; Seized Worth Rs 1 crore Cigarettes
The Third Case: By Gulf Airlines flight, 36-year-old Bhisnu was searched where the first found nothing. Later the Customs Officials found 2 gold pieces weighing 200 grams in his inner garments.
The Fourth Case: While boarding Malaysia-bound Spice Jet, 32-year-old Hussian was searched and seized US Dollars worth Rs. 5 lakhs hidden in his rectum.
All 4 accused were arrested.