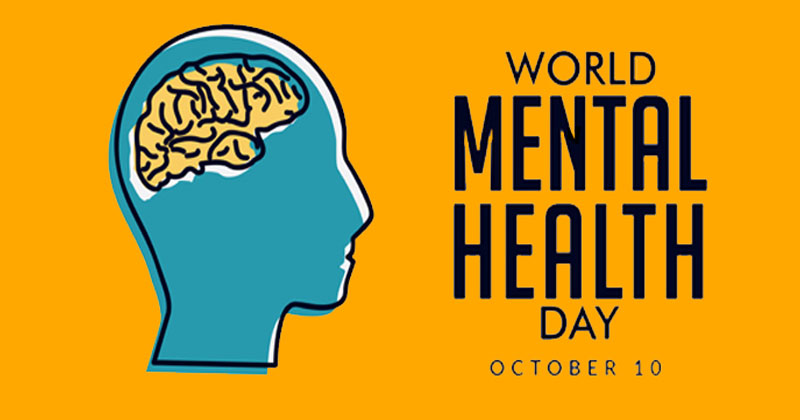 On every 10th of October, World Mental Health Day is observed.
And World Mental Health Day2018 focuses on mental health among adolescents and young adults.
Depression and anxiety are common among the youth today, so much that some end up taking their life. People need motivation and at-the-fingertips help to fight depression and anxiety.
And what better way to inscribe your encouragement words or image as a tattoo.
Check out these positive tattoos:
Semi-Colon Tattoo: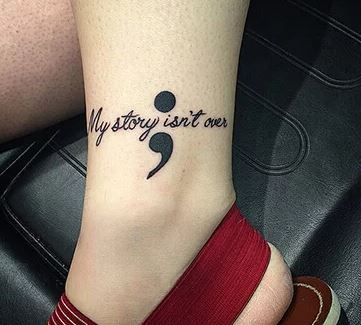 A semicolon is a powerful exclamation mark used when a writer chooses not to end the sentence. Similarly, Semi-colon tattoo is used by many to demonstrate their winning battle against all odds. It is a perfect and constant reminder that their story isn't over yet!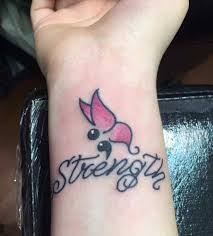 Dandelion Tattoo: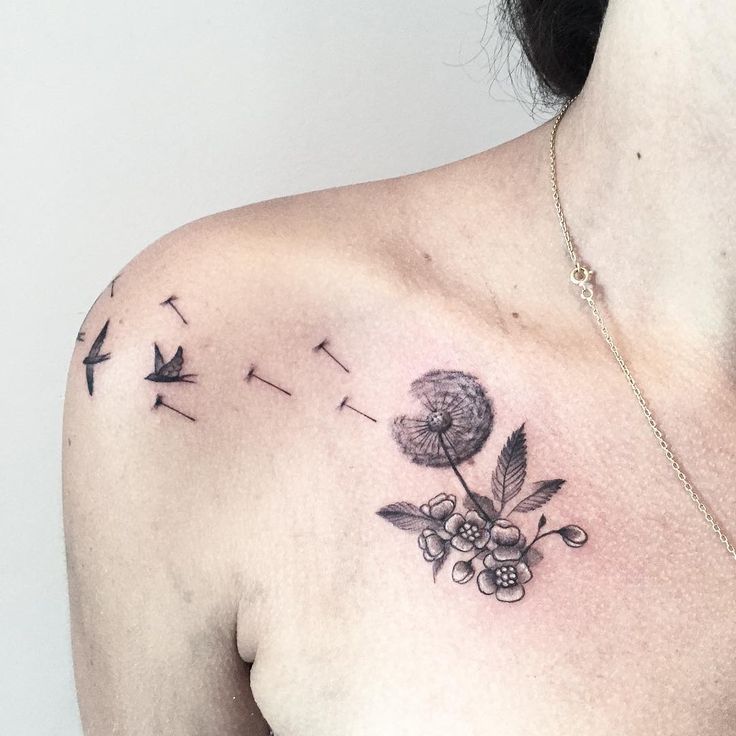 A dandelion symbolizes the desire to move on from the past, live in the present and embrace happiness instead of giving in to grief. It is a unique art form that reconnects you with your innocent past and youthful fancies.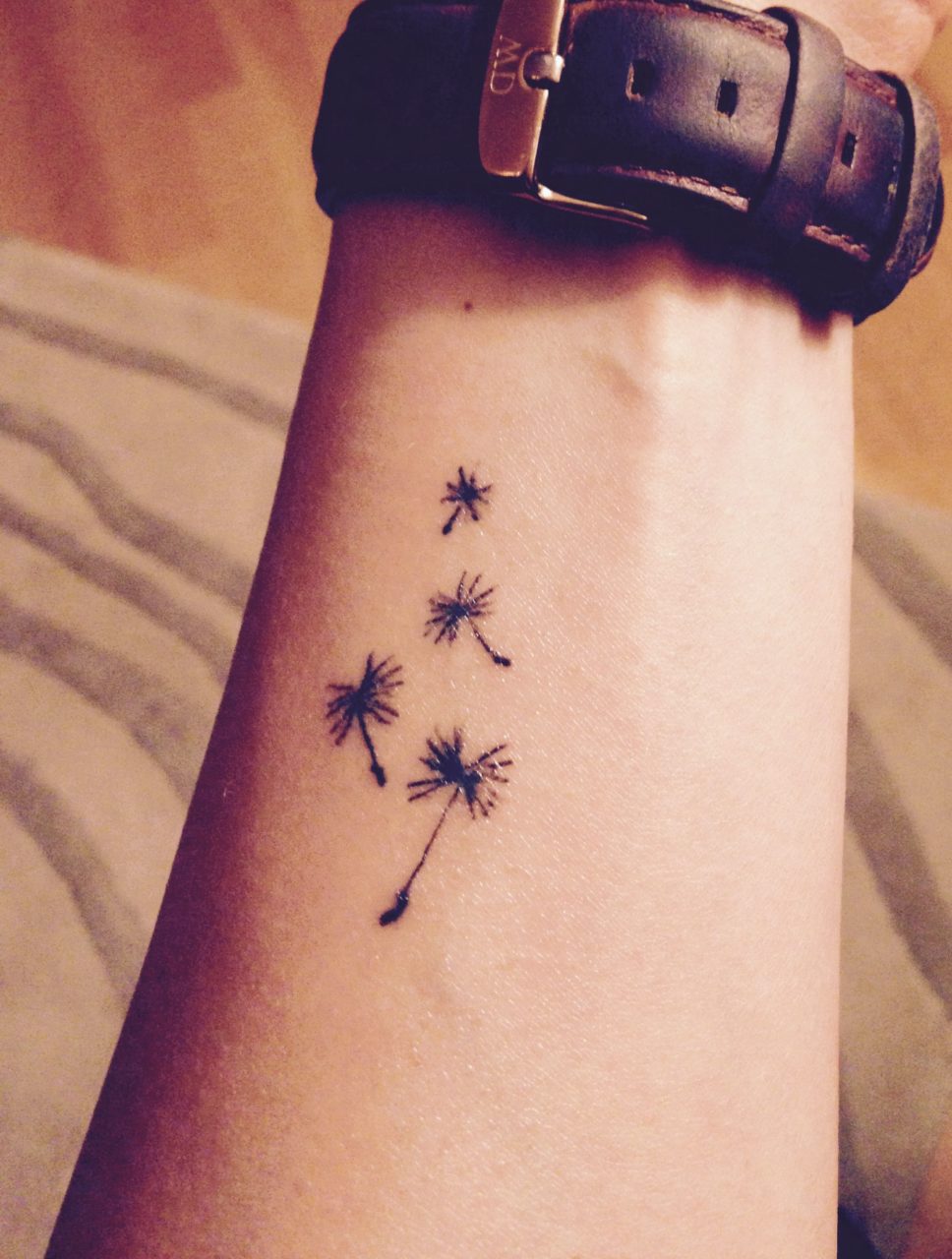 Lotus tattoo: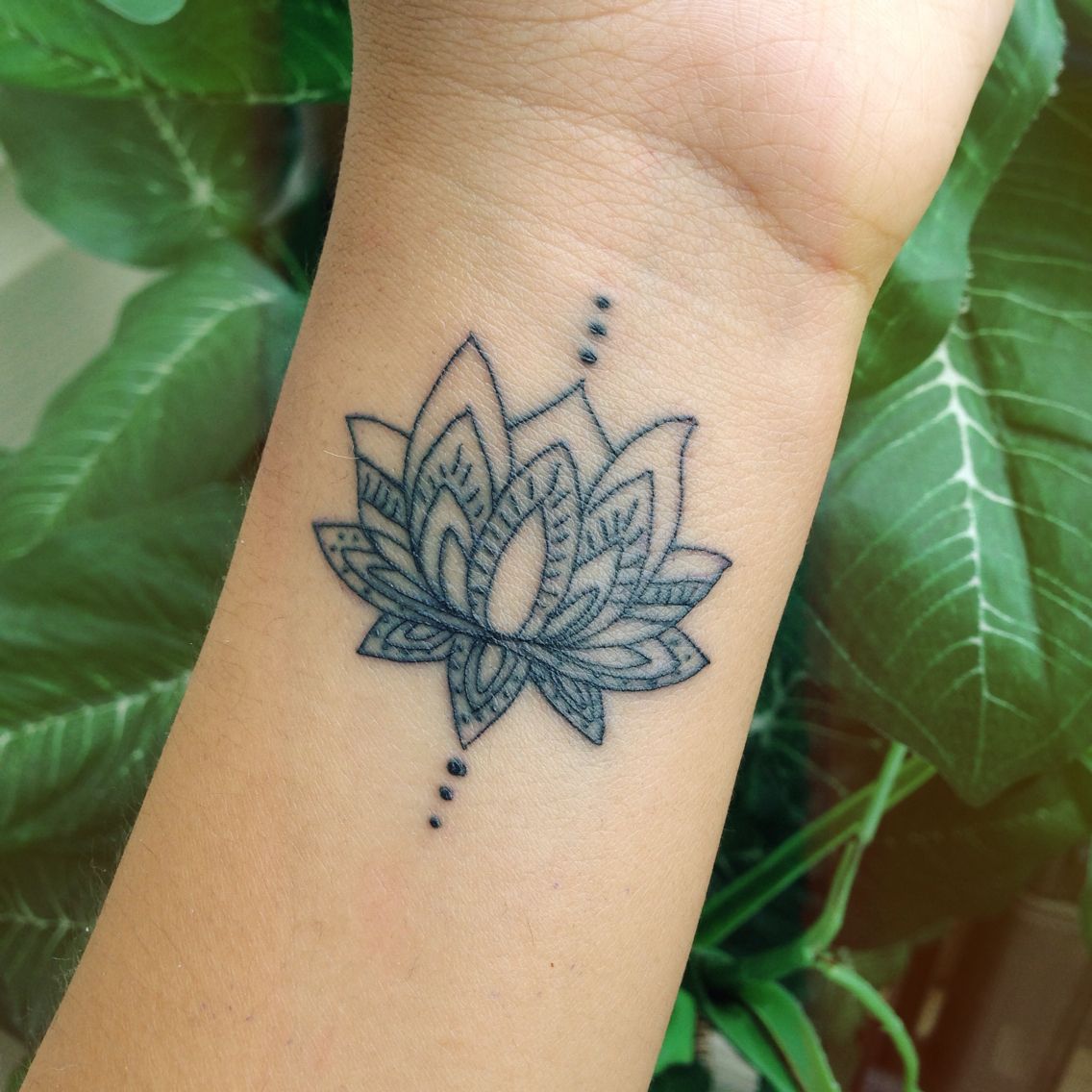 It is a powerful recovery symbol of self-harm and depression and implies rebirth and transformation. Since lotus grows in muddy water, people get it inked to represent their rising from struggles and hardships. So, just like lotus, keep blooming and stay beautiful no matter what situation you are in!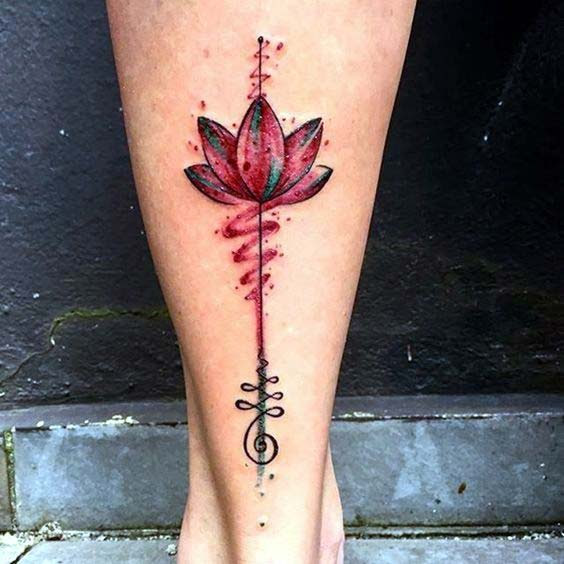 Swallow Tattoo: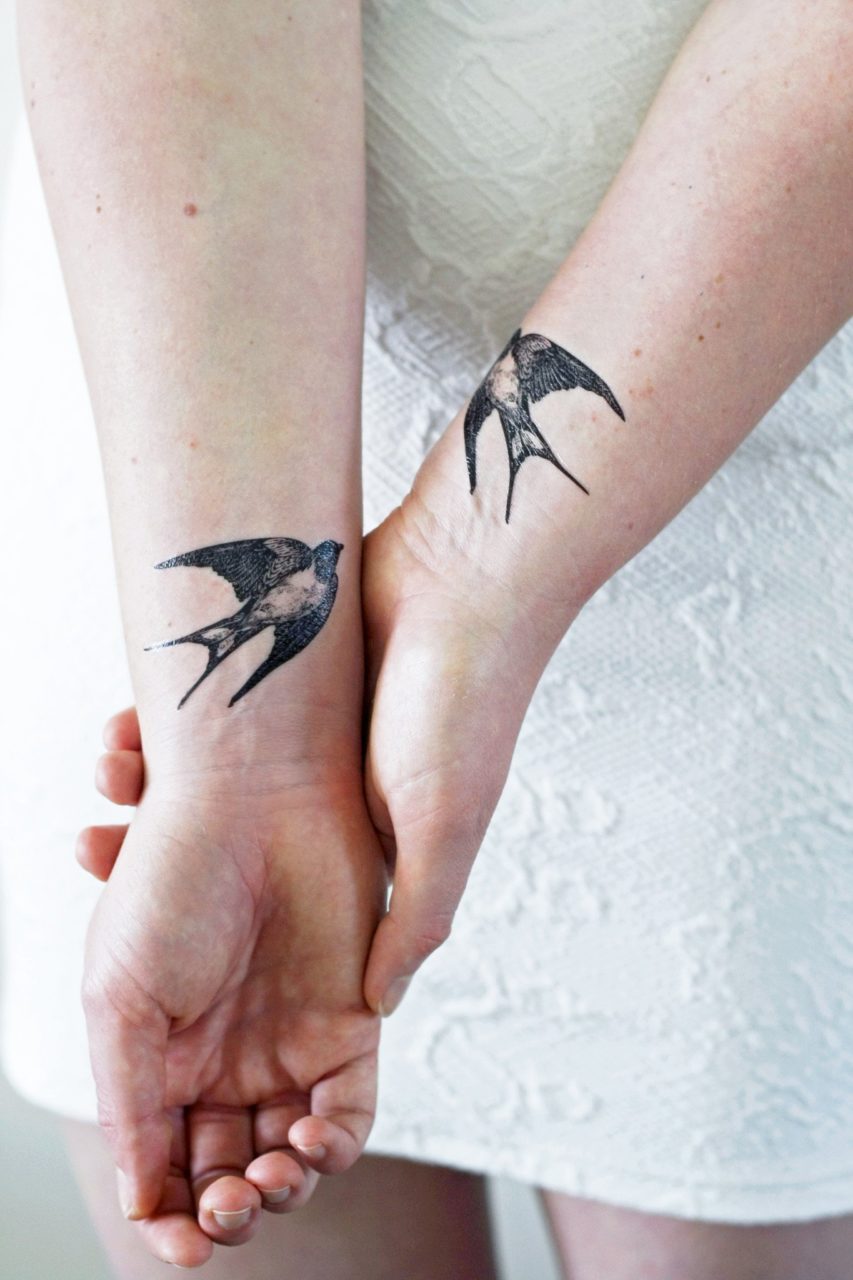 Many people who are starting over from a difficult phase in their lives opt for this tattoo as a mark of new beginnings, rebirth and a fresh start. A Swallow tattoo also denotes strength, achievement of success or freedom, winning a life-threatening battle against a disease.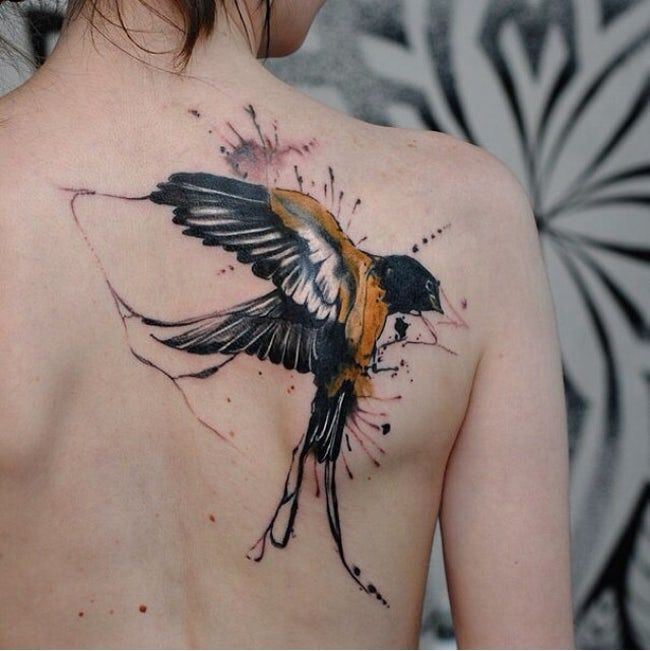 Serotonin Tattoo: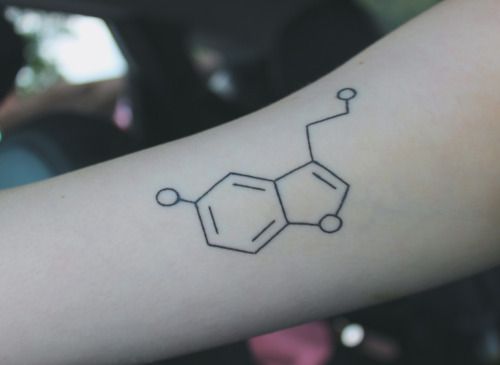 Serotonin is a neurotransmitter that plays an important role in mood regulation and controlling feelings. Those with a serotonin tattoo may have it as a reminder to stay happy and calm. So you can be the one to have control over your happiness and mental wellbeing.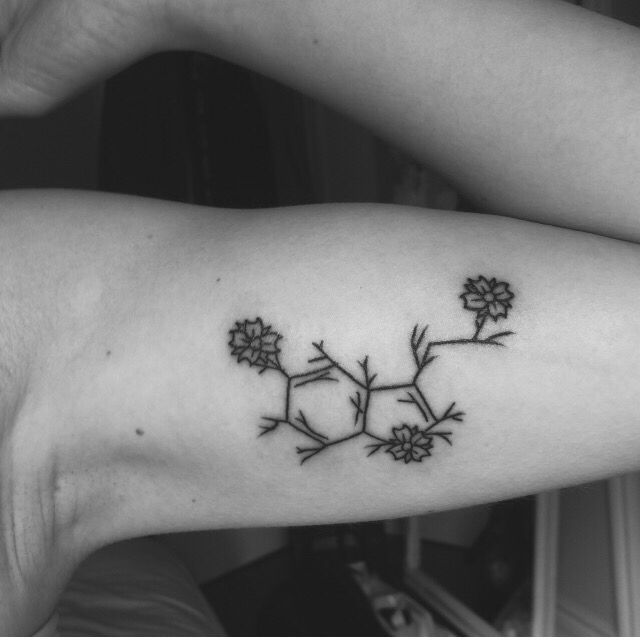 Anchor Tattoo: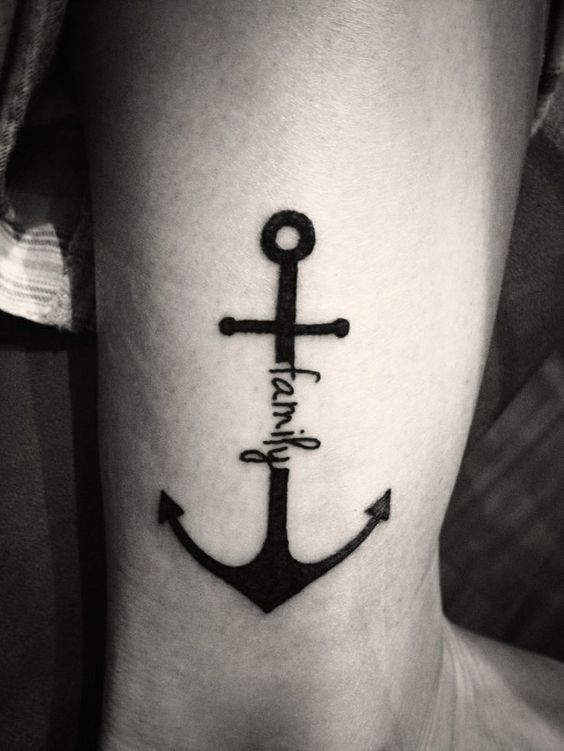 Anchor signifies stability and its tattoo urges you to, ' never sink' or 'always stay strong'. It is a choice of many strong-headed women who have shown a lot of courage and fought bravely in rough times. A text- 'I refuse to sink' can be beautifully incorporated alongwith the anchor which metaphorically means, never giving up.