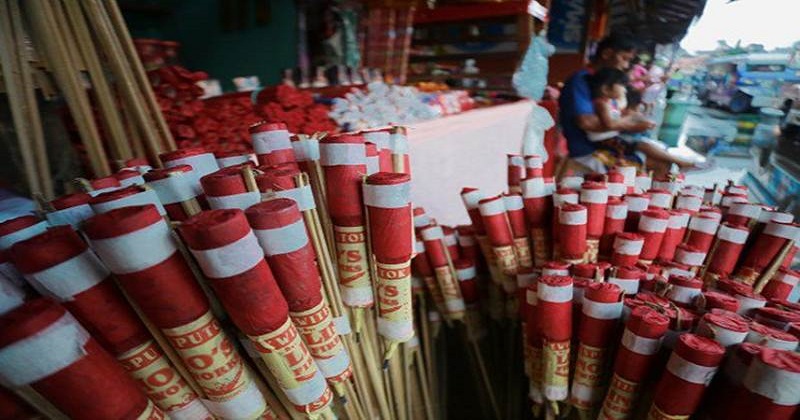 The Supreme Court on Tuesday refused to order a complete ban on firecrackers across the country, but added that only safe and green crackers which omit less emission will be permitted. The court will, however, regulate the sale of crackers. Only licensed traders can sell crackers now. It has also regulated the timing to celebrate the festival of lights – from 8 pm – 10 pm.
A plea had sought a ban on the manufacture and sale of firecrackers across the country to curb air pollution. A bench of Justice AK Sikri and Justice Ashok Bhushan had reserved its verdict in this regard on August 28.
Earlier, the SC had said that there was a need to consider all aspects, including the right to health of more than 1.3 billion people in the country as well as the fundamental right of livelihood of firecracker manufacturers. The court underlined that Article 21 (right to life) of Constitution applies to both the groups.
The SC had asked the Centre to come up with a list of measures to be adopted for keeping a check on the pollution and what will be the effect of firecrackers on the public at large.