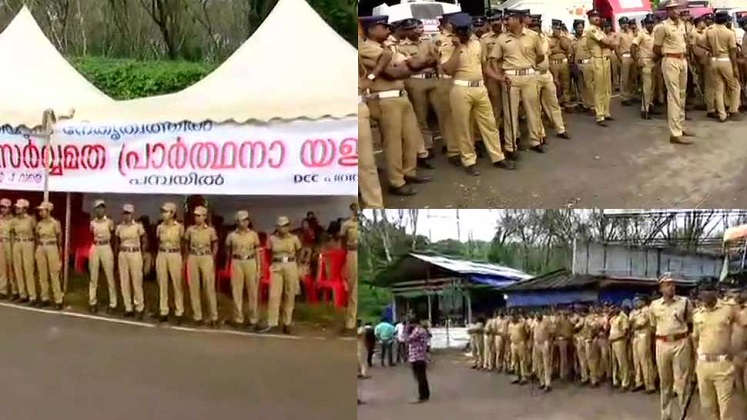 The High Court has severely criticized the state government at the recent conflicts and violence at Sabarimala. The HC has inquired to the state government why it had not taken any disciplinary action against the police personnel for attacking devotees and destroying their vehicles. The High Court instructed the government to take the same actions against police that the police took against protesters.
At the same time, Attorney General informed the court that an officer in IG rank has been asked to identify the police officers who were involved in the violence. The court clarified that devotees and media must not be troubled for the sake of ensuring security. It insisted that the action of banning media in Sabarimala.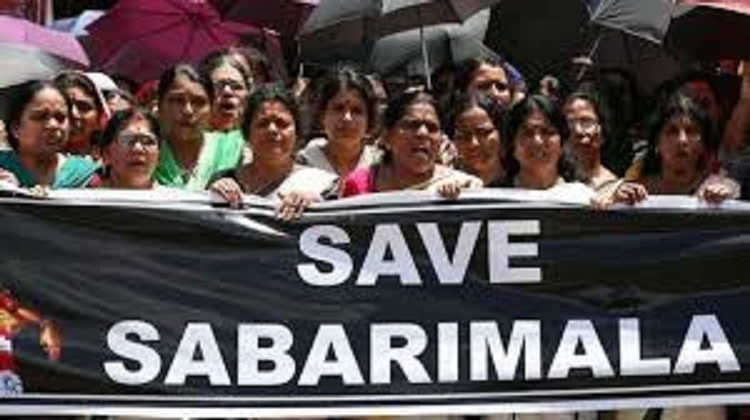 The High Court also observed that if all media are present in the Sabarimala and reach shrine then the government will have benefits. The Court also doubted that is there any hidden motive behind blocking journalists.