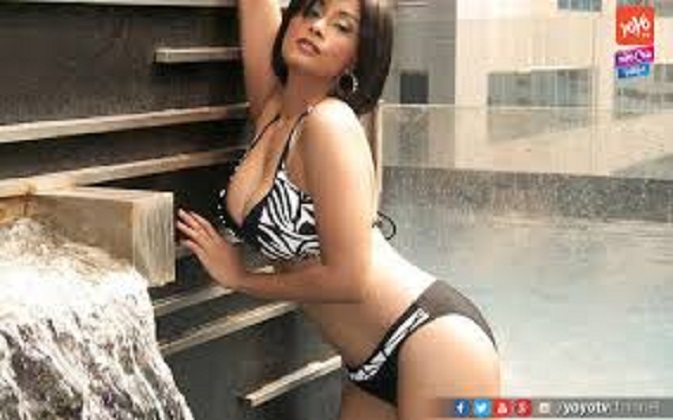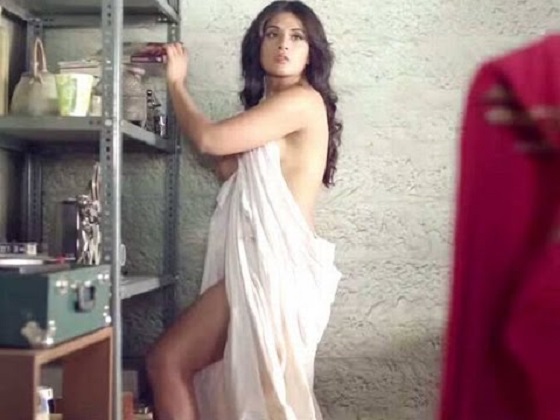 Actress Richa Chadha, who is currently busy with the final schedule of the upcoming biopic 'Shakeela', says taking a break from work is important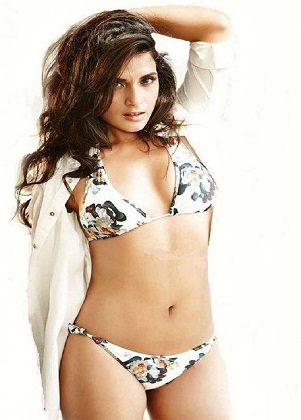 To adhere to her dates committed to her future projects, Richa will spend a working Diwali due to the shoot for the film away from home and friends. She is glad to be doing it this way.
"These dates were locked months ago. I agree that taking a break is important but I have had a busy few months and we as a team wanted to finish the shoot on time so that the film can be ready for its release on time. I'm happy to be spending time on sets on Diwali, it would be different, but we will make it special here to be with my little family I have made on the sets here," she added.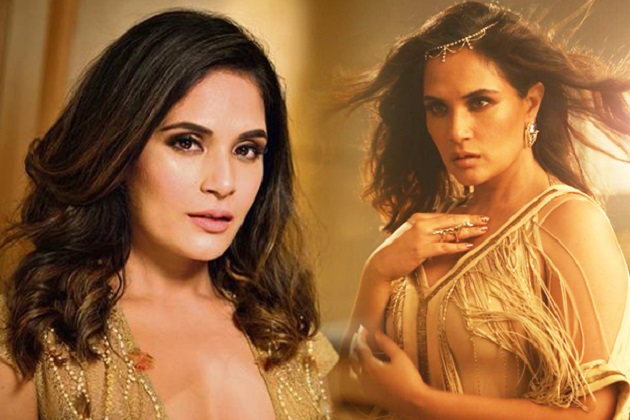 Director Indrajit Lankesh is helming the movie, which stars Richa in the role of real-life adult film actress Shakeela, who was popular in southern showbiz in the 1990s and continues to work even today.
Shakeela is already being compared to Vidya Balan's critically-acclaimed hit Dirty Picture. Inspired by southern star Silk Smitha's life, the 2011 film explored the journey of a woman who dreams to be a star, goes on to become a sex symbol and following repeated failures, commits suicide.
Many claim that Shakeela, the film appears to have been cut from the same cloth but Chadha disagrees. "Comparisons will happen but we can't do anything about it. I can't escape that. I thought about it but now I'm not going to fight it. Shakeela became a star when Silk Smitha killed herself. Within two years of Silk's death, Shakeela was a superstar.
The actor says Shakeela, who has been an integral part of the biopic from the outset, is a living example of feminism in practice. "She knows her career and personal life have suffered because of the courageous decisions she has taken to stand up against the  oppression of any kind. She knows she's paying the price for it.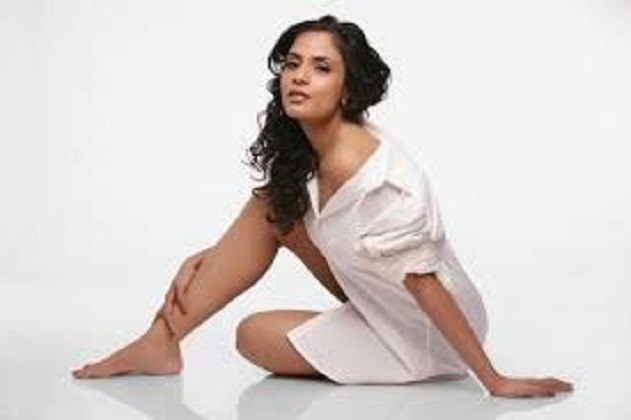 I could imagine any person in her place as being bitter, angry, suicidal or dependent. Going to school and learning feminism is one thing and living feminism is another. She has done the latter." Shakeela will also have a cameo in the movie. The film also stars Pankaj Tripathi.