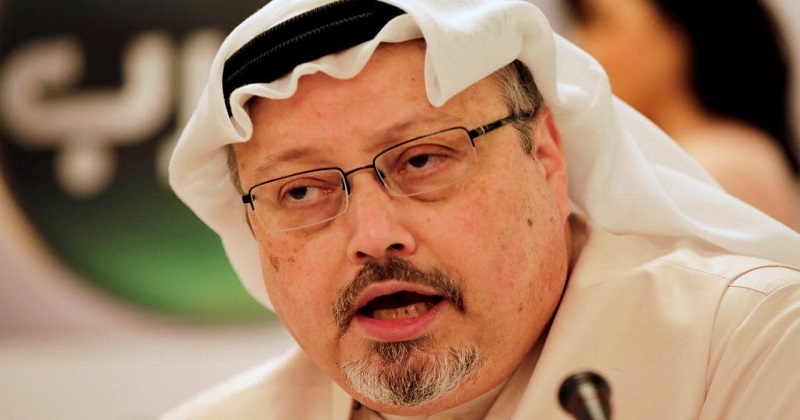 The dead body of slain journalist Jamal Khashoggi was dissolved in acid by his killers and poured down the drain, stated a Turkish newspaper on Saturday. According to pro-government daily Sabah, traces of acid was discovered from the samples of the drain located at the Saudi consulate in Istanbul. Thus investigators claim that the body of the Saudi journalist was disposed off as liquid through the drains, added the paper without revealing the sources.
The insider-turned-critic of the Riyadh regime was last seen entering the Saudi consulate on October 2. Khashoggi had gone to obtain the paperwork needed for his planned marriage with Turkish fiancee Hatice Cengiz. According to earlier reports, Khashoggi's body was cut into pieces after the murder. Reports claim that Yasin Aktay, an advisor to Erdogan, had suggested last week that Khashoggi's body was dissolved in acid by the murderers.
The investigation into the murder was carried out by a Saudi team comprising of chemical expert Ahmad Abdulaziz al-Janobi and toxicology expert Khaled Yahya al-Zahrani, confirmed a Sabah report. The investigators visited the consulate in Istanbul every day from October 11 to October 17, stated the report.