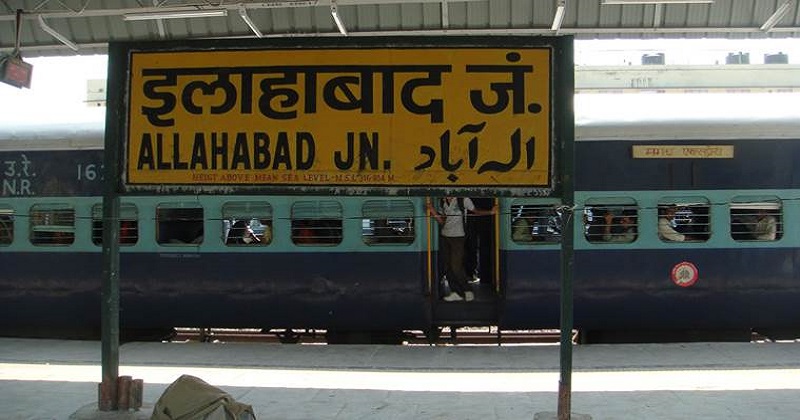 The Centre has approved the renaming of Allahabad as Prayagraj as sought by the Uttar Pradesh government, officials said on Tuesday.
The decision came more than two months after the state government, headed by Chief Minister Yogi Adityanath, took the decision to rename the historic city as Prayagraj.
The central government has given its consent for renaming of Allahabad as Prayagraj about 10 days ago, a home ministry official said.
The 'Kumbh Mela' in Prayagraj will start on January 15 on 'Makar Sankranti' and will conclude on March 4 on 'Maha Shivaratri'.