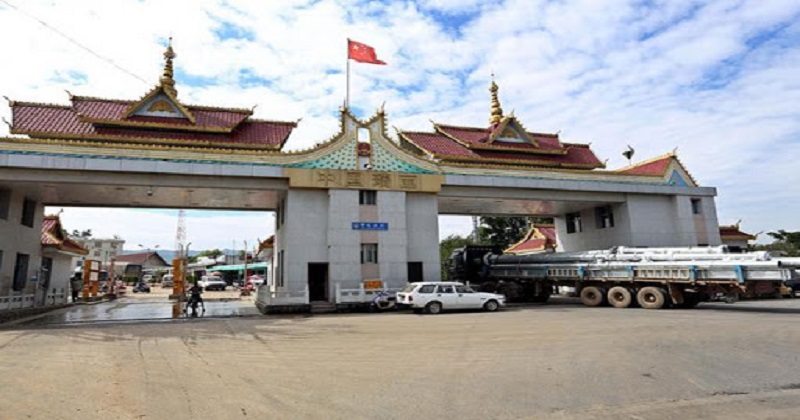 China has imposed lockdown in a city on the border with Myanmar and ordered all its residents to be tested for Covid-19 after a number of people infected with the coronavirus illegally entered the city from the neighboring country.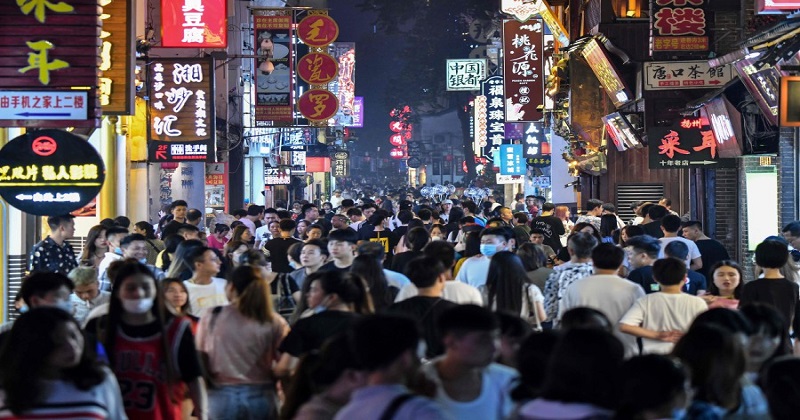 Screening for illegal immigrants from Myanmar will be carried out in communities, shops, restaurants and construction sites. Transport connections have been snapped and residents have been ordered not to leave the city until further notice. Outsiders are not being allowed inside city limits. Trade and businesses, except those dealing in essential services such as pharmacies and food markets, have been closed.
Wartime anti-epidemic measures have been put in place in Ruili city with over 200,000 people in southwest China's Yunnan province after three coronavirus infections were detected. Besides Ruili, at least 25 border counties in the province should enter wartime status immediately, enhancing anti-epidemic measures and border management to prevent imported cases. Beijing had shut a border crossing with Myanmar in April after infighting in the country had spilled over into a Chinese province.