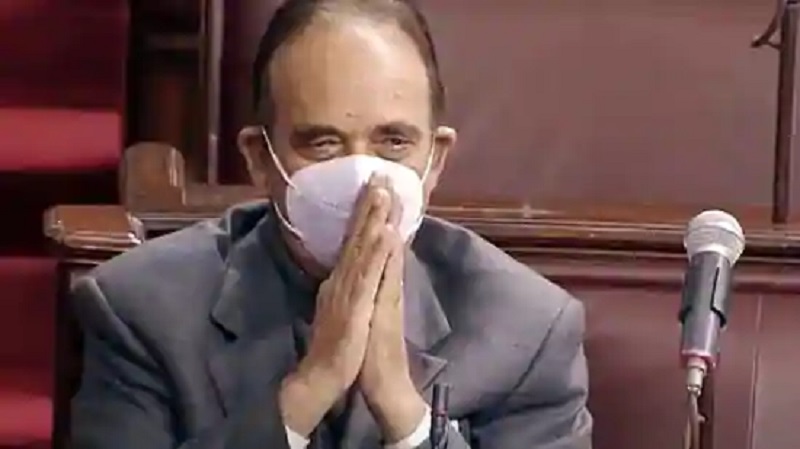 Congress leader Ghulam Nabi Azad claimed that the most proud Muslims in the world are the Indian Muslims. The veteran Congress leader said this during his retirement speech in the Rajya Sabha. Prime Minister Narendra Modi got emotional and became teary-eyed while delivering his farewell speech.
"if any Muslim in the world should be proud, then it should be the Muslims of India. I am among those who have never been to Pakistan but when I study the kind of circumstances there are and evils that exist in the society of Pakistan… although we should not say such things about other countries, we can say proudly that such evils are not part of Muslims of India. We should be proud", said the senior Congress leader.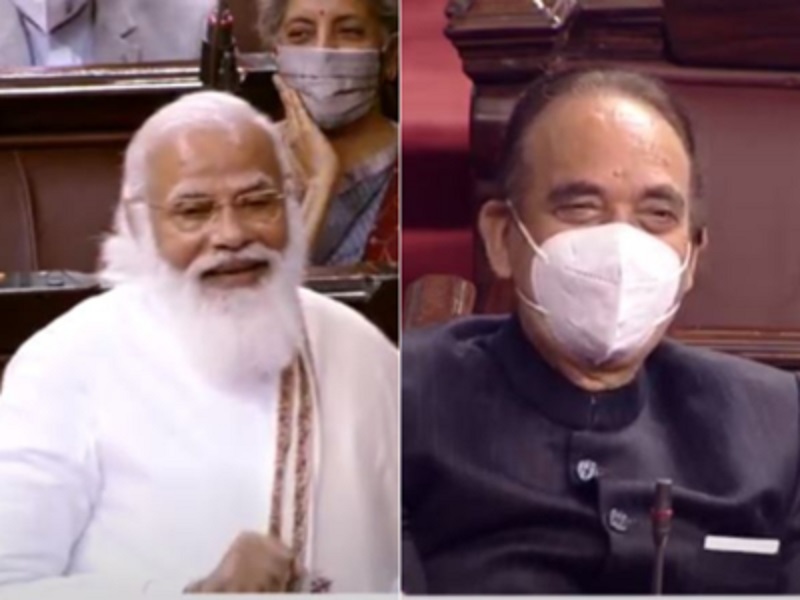 "There were times when we had verbal fights in the House. Even when long speeches were delivered, you never used to take my words personally. You separated the personal from the politics. Whether it was Eid, Diwali and even on my birthday, you always used to call, apart from my party president Sonia Gandhi… The country is run with collaboration, not through fights",  Azad said about Narendra  Modi.
"The person who will replace Ghulam Nabi ji (as the Leader of Opposition) will have difficulty matching his work because he was not only concerned about his party but also about the country and the House," said PM.
" Do not feel like you are no longer in the House. My doors are always open for you. I will need your suggestions. I will not let you retire", added  Prime Minister.