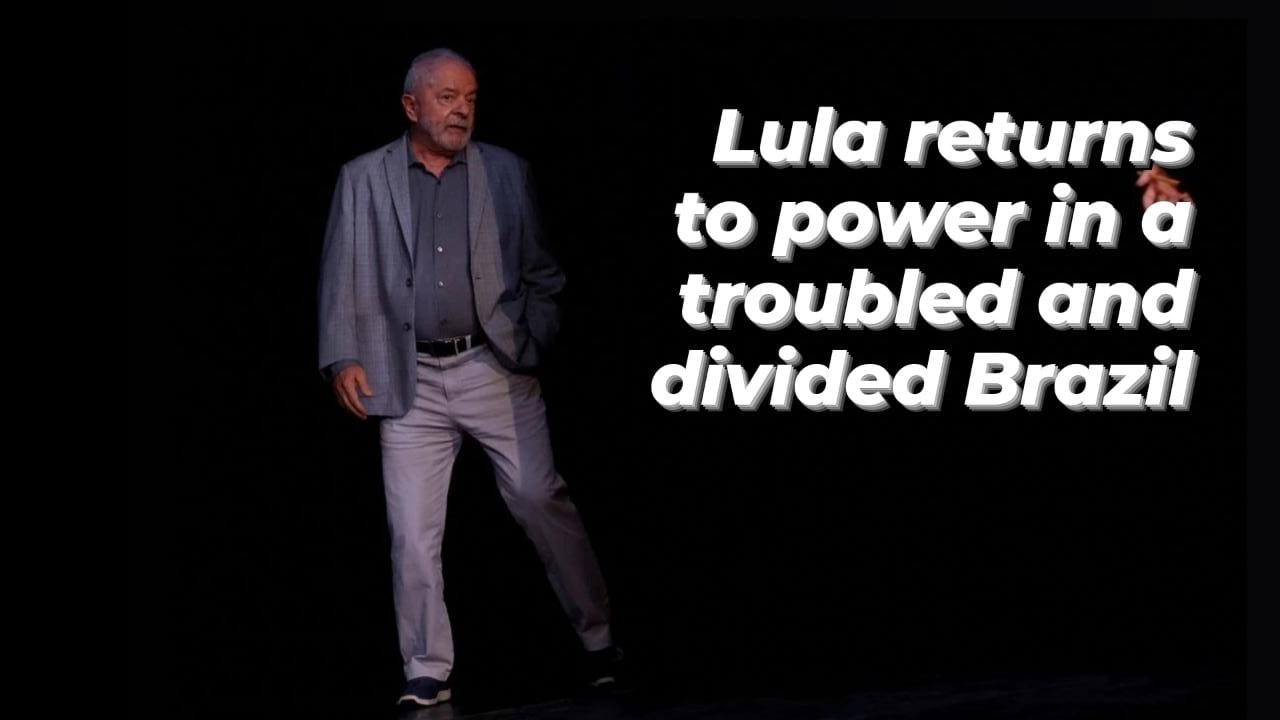 Luiz Inacio Lula da Silva, Brazil's leftist leader, will be sworn in as president on Sunday amid tightened security in the Brazilian capital, following threats of violence from supporters of his far-right predecessor, Jair Bolsonaro.
The ceremony in Congress begins at 3 p.m. (1800GMT), after which Lula will go to the Planalto palace to receive the presidential sash in front of 30,000 supporters, while 300,000 are expected to gather on Brasilia's esplanade to celebrate.
After a year and a half in prison on corruption convictions that were later overturned, Lula, 77, narrowly defeated Bolsonaro in October to win an unprecedented third presidential term.
Previously, as president of the Workers Party (PT) from 2003 to 2010, he lifted millions of Brazilians out of poverty during a commodity boom that boosted the economy.
He now faces the daunting task of revitalising Brazil's stagnant economy while also uniting a country that has become painfully polarised under Bolsonaro.