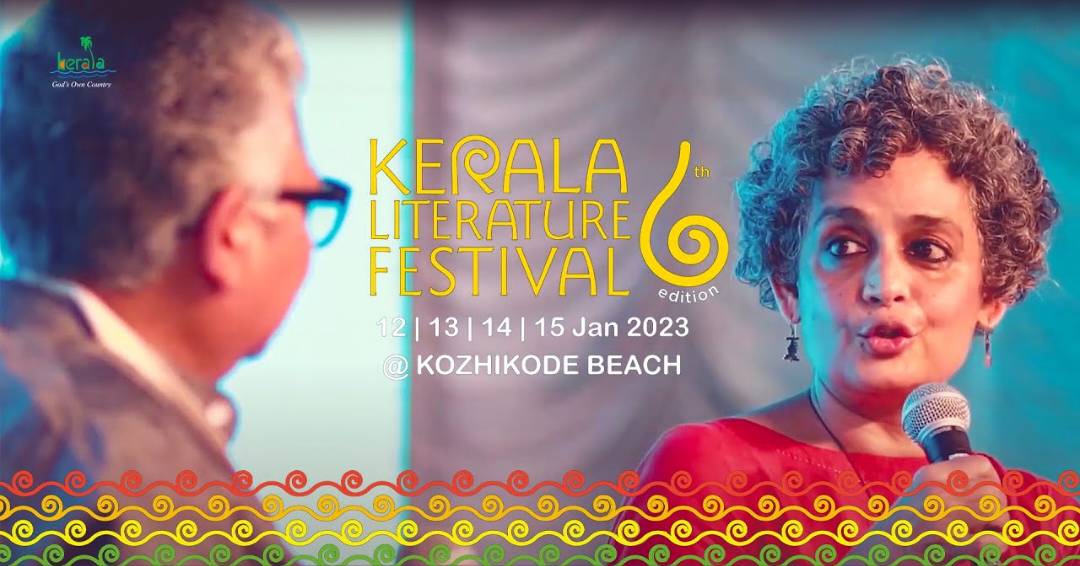 The Surya dance festival, which was first held in Thiruvananthapuram in 1977, is likely responsible for signalling the beginnings of Kerala's large-scale celebration of cultural events. The Kochi-Muziris Biennale followed. The sixth iteration of the worldwide contemporary art show, which was founded in 2011, is now taking place. The Kerala Lit Fest, organised by the DC Kizhakemuri Foundation, started in 2016. On January 15, its sixth iteration came to a close at the Kozhikode beach, where an estimated 400,000 people, largely young people and women, had attended.
Kerala is reopening avenues to celebrate its life and culture in the wake of Covid. 'Cultural events like the Kerala Lit Fest are educating our young people in fresh ways. These gatherings offer a unique chance to talk with intellectuals, authors, famous people, and activists in order to learn about their viewpoints and opposing beliefs. The goal is to create a more informed society through a cultural revolution,' said P.A. Mohamed Riyas, minister of tourism.
At a meeting on January 14, Kerala Chief Secretary V.P. Joy, a well-known poet, discussed his works. Participants in various sessions included principal secretary (education) Mohammed Hanish, director general of Kerala Fire and Rescue Services B. Sandhya, and special secretary Prashant Nair. 'Kozhikode was in a jubilant mood throughout the past four days. The youth and women were responsible for making the Kerala Lit Fest a huge event,' said A. Pradeepkumar, a former CPI(M) lawmaker and head of the organising committee for the festival.
This time, the festival was directed by renowned poet K. Satchidanandan. According to renowned artist and curator Riyas Komu,' the festival had an amazing brief and topics like the history of slavery in Kerala sparked great conversations.'
The festival, according to Ravi Deecee, managing director of DC Books, inspired young people to pay special attention to writers and intellectuals. 'We were able to present 400 brilliant brains, including economist Abhijit Banerjee, Booker Prize winner Shehan Karunatilaka, poet Jerry Pinto, and a number of well-known Malayalam authors. All sessions were participatory, and the variety of themes and discussions kept the audience interested.'