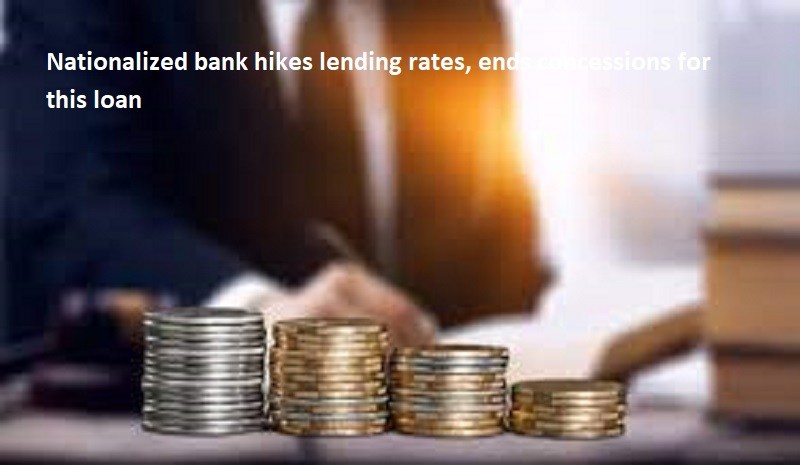 Mumbai: The State Bank of India (SBI) has increased the marginal cost of funds-based lending rate (MCLR) on one-year loans. The MCLR rate is hiked by 10 basis points. MCLR is the minimum rate of interest banks are allowed to give out loans to its customers. It is a benchmark interest rate and it dictates the lower limit of the interest rate for a loan.
The 1-year MCLR has been raised to 8.4% from 8.30% 15. Other tenures' MCLR has remained unchanged. The MCLR of 2 and 3 years remains at 8.50% and 8.60%, respectively. While the 1-month and 3-month MCLRs remain unchanged at 8%. The overnight MCLR remains at 7.85%.
Also Read: This emirate in UAE extends Golden Visa validity 
The largest nationalized bank in the country also informed that its concessions for home loans will end on January 31, 2023. SBI is currently offering a certain discount on home loans as part of its festive offer campaign. The bank is currently offering a concession ranging from 15 bps to 30 bps in various home loan categories.