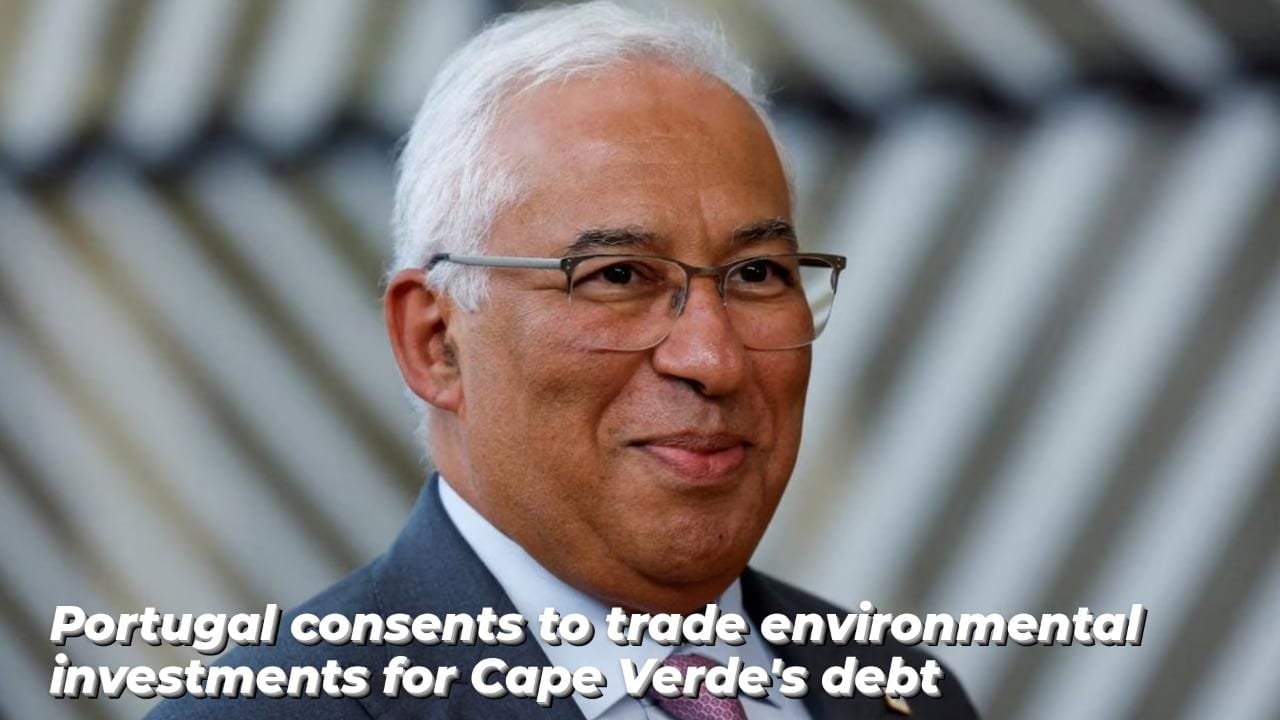 According to Portuguese Prime Minister Antonio Costa, Portugal and the archipelago nation off the coast of West Africa have signed a deal to exchange debt for investments in an environmental and climate fund.
These 'debt-for-nature' swap agreements are emerging in other nations as part of efforts to find a solution to the conundrum that faces world leaders regarding how and who will pay for actions taken to lessen the effects of climate change.
The former Portuguese colony owes the Portuguese government about 140 million euros ($152 million) and more than 400 million to its banks and other financial institutions. It is already experiencing rising sea levels and significant biodiversity loss as a result of rising ocean acidity.
The debt repayments to the state, which are initially scheduled to total 12 million euros until 2025, will go into the fund, according to Costa, and eventually 'the entire amount of debt repayments' will end up there, allowing Cape Verde to invest in the transition to clean energy and the fight against climate change.