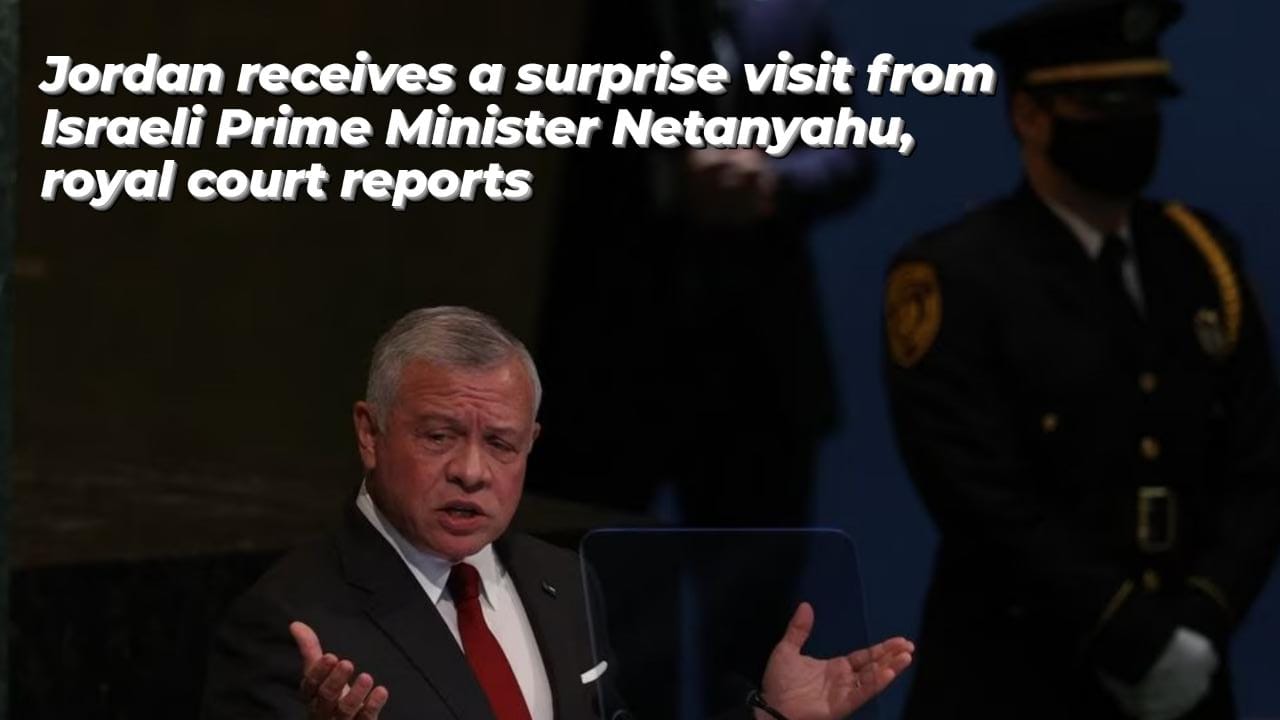 Israeli Prime Minister Benjamin Netanyahu made an unexpected trip to Jordan on Tuesday to meet with King Abdullah, who stressed the importance of Israel respecting the Al-Aqsa mosque's current status, according to the royal court.
Far-right This month, under tight security, Itamar Ben-Gvir, Israel's minister of national security, visited the Al-Aqsa mosque complex, which Jews regard as the Temple Mount. The visit infuriated Palestinians and sparked protests in Arab countries.
The complex is both the holiest place in Judaism and Islam after Mecca and Medina.
Israel should respect the 'historic and legal status quo in the Holy Aqsa mosque and not violate it,' Abdullah told Netanyahu, who took office last month and is visiting Jordan for the first time since regaining power.
The Israeli leader was reportedly told by the monarch, who has had tense relations with Netanyahu for years due to their time together as prime minister, that the violence must stop in order for the long-stalled peace negotiations between the Palestinians and Israel to resume.