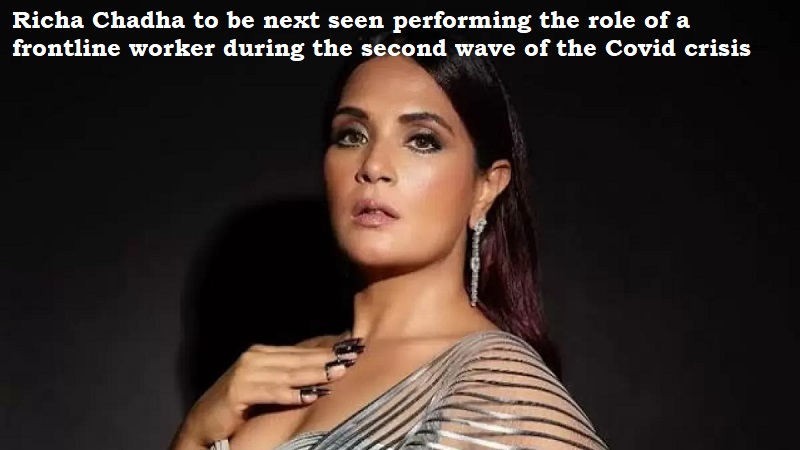 Next, Richa Chadha will be featured in an untitled Zee Studios production playing a frontline worker amid the second wave of the Covid crisis.
'This is based on those true situations that we all experienced during the second wave of Covid,' the Indian actress said of the project. While there was loss and despair, there was also hope. The compassion of complete strangers actually impacted me so much that I founded The Kindry, a modest social media project that only served to amp up stories of goodwill and selflessness during the second wave.'
'The film takes a hard look at all our lives during the pandemic, where we were afraid to be human, there was enforced and mandatory distance. It talks about the doctors and nurses who were doing their job selflessly. I am honoured to play the role of one such resilient nurse,' she adds.
The yet-to-be-titled film is directed by Abhishek Acharya.