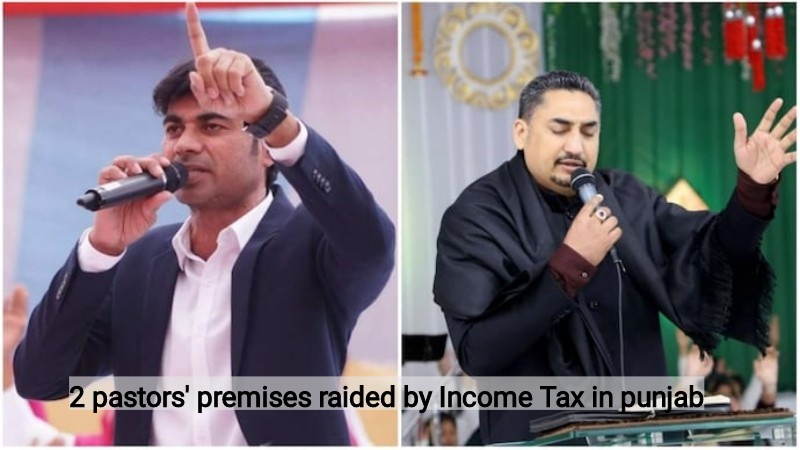 The Income Tax department raided the homes of two Punjab pastors, Baljinder Singh and Harpreet Deol, on Tuesday.
I-T teams from Bhatinda, Haryana, Jammu, and Amritsar carried out raids in Amritsar, Kurali, and New Chandigarh in Punjab. Baljinder Singh and Harpreet Deol, the two pastors, are both from Jalandhar.
This morning in Punjab, the Income Tax Department searched a number of churches and priests' residences. The Open Door Church, a well-known church in northern India located in Khojewal, Kapurthala, had its records examined by the I-T department at around 8 am. The IT team interrogated more than 30 workers.
Personnel from the Central Reserve Police Force (CRPF) were stationed outside the two pastors' homes and close to the church.