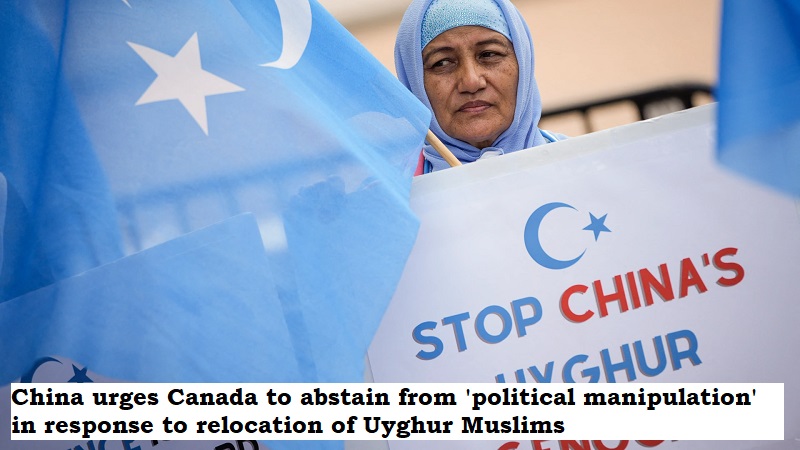 On Thursday, February 2, China asked Canada to refrain from using worries about Xinjiang for 'political manipulation' in response to a suggestion regarding the relocation of Uyghur Muslims. According to a Reuter's report, the Canadian Parliament overwhelmingly approved a non-binding proposal on Wednesday (February 1) for the two-year resettlement of 10,000 Uyghur Muslim migrants from China's Xinjiang area to Canada.
The Canadian parliament on Wednesday unanimously accepted a non-binding plan to resettle 10,000 Uyghur Muslim migrants from China's Xinjiang province to Canada over the course of two years.
The House of Commons approved Sameer Zuberi's bill, which also urged the government to acknowledge that Uyghurs and other ethnic Turkic Muslims who have migrated to other countries face 'pressure and intimidation' from China to do so, by a vote of 322-0.
'At present, Xinjiang's society is safe and stable. The development continues to improve, and people are living and working in peace and happiness. The level of human rights protection for people of all ethnic groups has been continuously improved. We urge the Canadian side to respect the truth, stop political manipulation with ulterior motives on Xinjiang-related issues, stop spreading false information, and misleading the public,' Chinese foreign ministry spokesperson Mao Ning said at a regular press briefing.