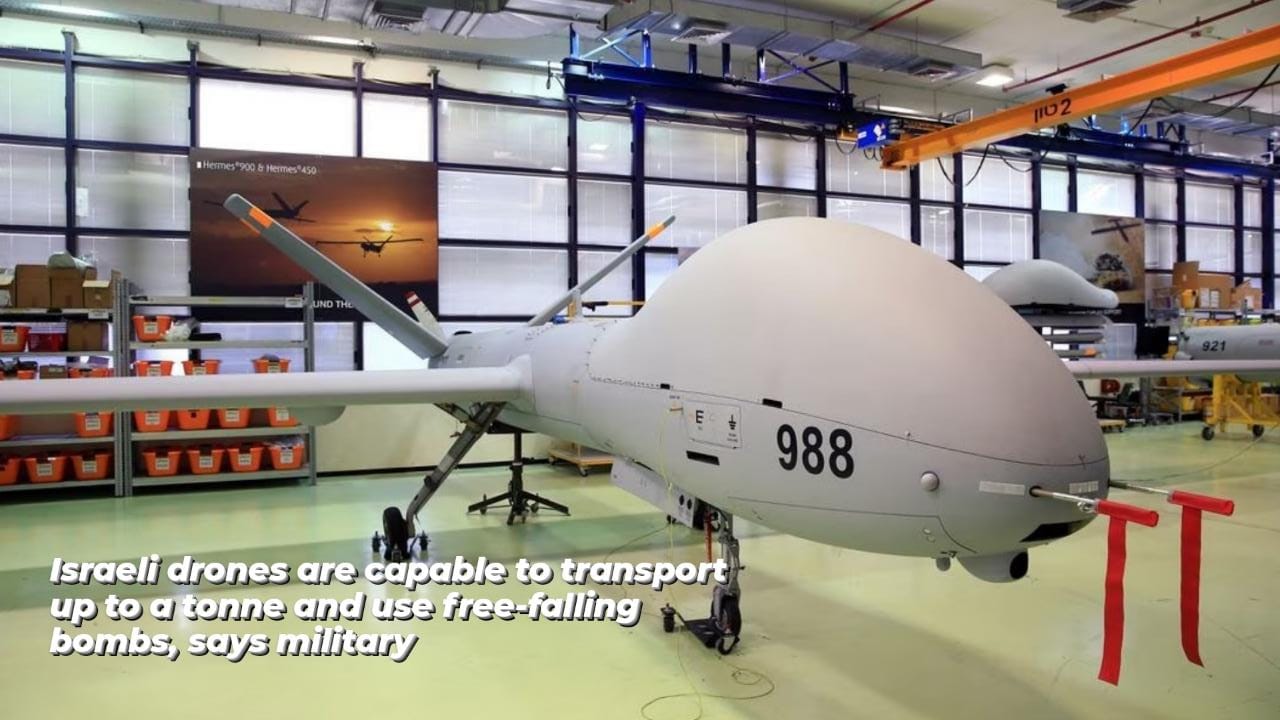 According to the military, Israeli armed drones use gravity bombs that drop silently and silently, making it difficult for adversaries to anticipate or evade them. The largest model of the aircraft can carry up to a tonne of ammunition.
Israel revealed the existence of armed drones in its arsenal in July, after more than two decades of secrecy. An Israeli general described the two corps—air force and artillery—that use the systems in battle in November.
These remotely controlled drones can drop bombs or conduct surveillance before returning to their base. They are different from the kamikaze drones that Iran claims were used in an attack on a defence plant over the weekend in Isfahan; Israel has chosen not to comment on this incident.
A senior Israeli military officer who briefed Reuters said the Heron TP, a passenger plane-sized drone made by the state-owned Israel Aerospace Industries Ltd, and the Hermes, a smaller drone made by Elbit Systems Ltd, are among the fleet of armed drones.