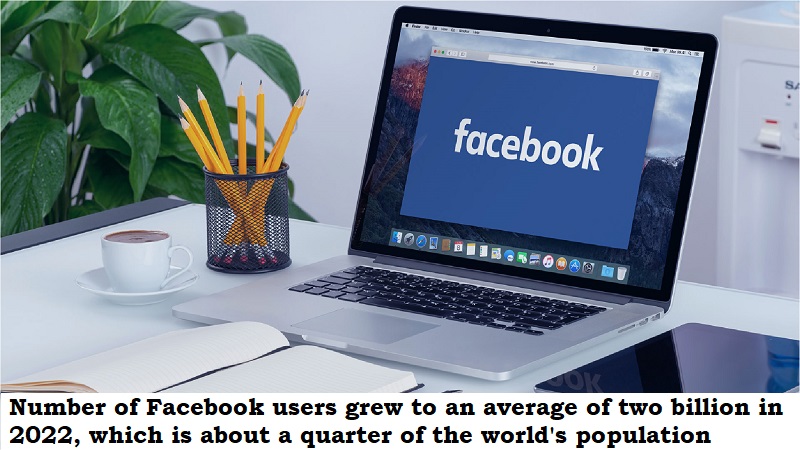 In December 2022, there were an average of two billion Facebook users, or nearly one-fourth of the world's population. This comes after Mark Zuckerberg, the founder and CEO of Facebook, declared that 2022 will be a 'difficult' year for his organisation.
This growth was greater than anticipated, which contributed to the company's renewed optimism. The company has been under pressure as a result of declining costs and advertising sales.
Following Zuckerberg's declaration of 2023 as the 'year of efficiency' and his statement that he was focused on further cost reductions, the share price of Facebook's parent company, Meta, increased by more than 15% in after-hours trading.
Zuckerberg said, 'We're in a different environment now,' pointing to the firm's revenue, which saw a decline in 2022 for the first time in its history after years of double-digit growth.
'We don't anticipate that it is going to continue, but I also don't think it's going to go back to the way it was before,' he added.
The parent company of Facebook, Meta, also owns Instagram and WhatsApp. It announced a major restructuring last year, including a reduction in office space and cutting of 11,000 jobs and about 13 per cent of the staff.