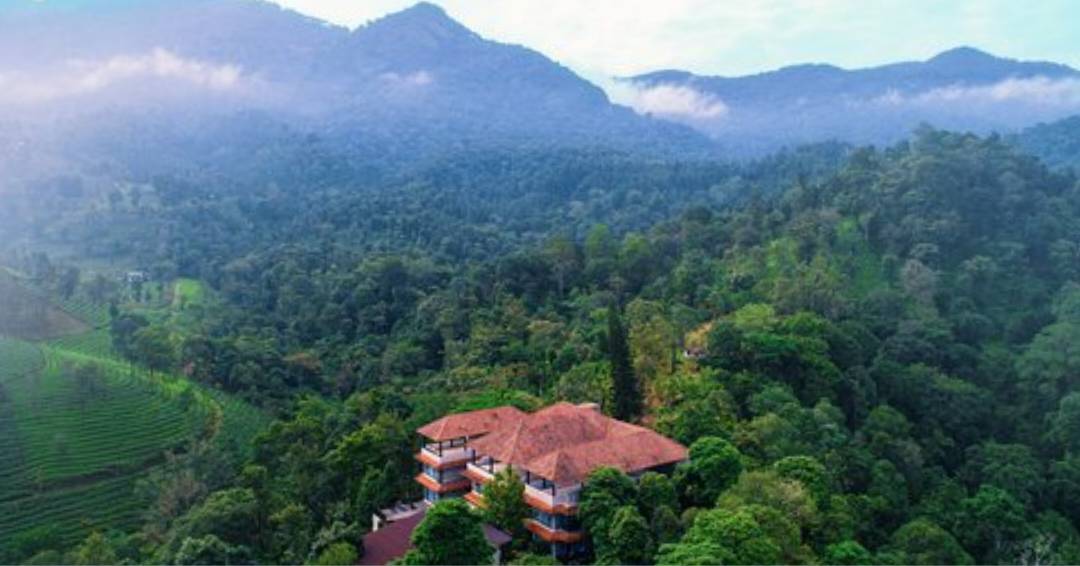 What about a stay in a setting that is surrounded by lush greenery and has a drizzling mist for company? Doesn't it sound ethereal? You may find that in Kerala's Wayanad district near Vythiri. The picturesque town of Vythiri is regarded as Wayanad's face.
One of the many factors drawing tourists to Vythiri is the availability of hotels and resorts with first-rate amenities. No matter where you stay in Vythiri, you can enjoy the charm of the light rain and mist, but a high-quality resort enhances the overall experience. One such hotel is the Vyna Hillock Resort, which ensures that your time in Vythiri is enjoyable and unforgettable.
You may get to Vythiri, which is sort of a plateau, after taking the twisting Thamarassery ghat route. Small hills, brooks, and lush forests abound in this picture-perfect hamlet, and Vythiri is not far from the popular Wayanad tourist attractions. The Banasura Sagar dam, Pookode Lake, and Kalarad Lake, which are tucked away atop the hills, are all easily accessible from Vythiri. Trekking across the area's beautiful meadows is another option. Lakkidi's heavy mist and drizzle can make you gasp for air. Many families are currently travelling to Vythiri to enjoy a nice time.