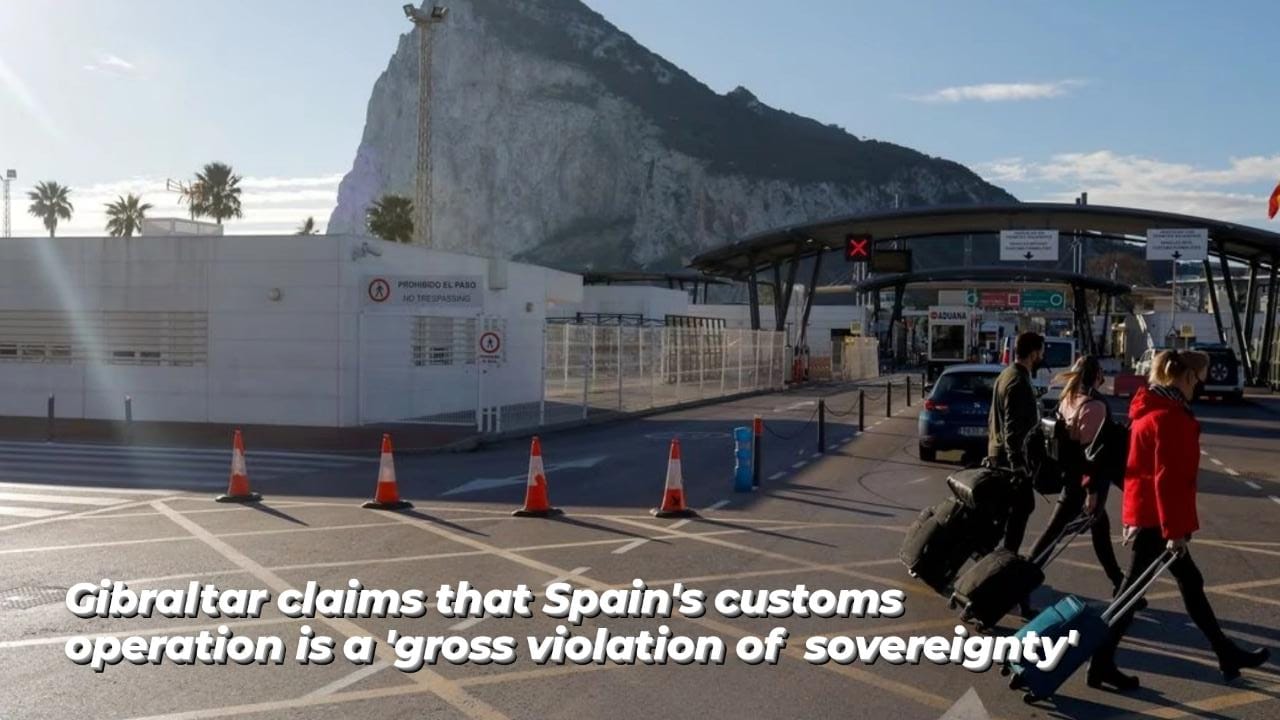 After two Spanish customs officers entered the British overseas territory while conducting an anti-smuggling operation on Friday, Gibraltar accused Spain of a 'gross violation of British sovereignty.'
Two Spanish customs officers were hurt early on Thursday after rocks were thrown at them on a Gibraltar beach. Spanish media reported that while pursuing alleged tobacco smugglers, their small boat had run out of fuel.
The smugglers can be heard shouting in a video of the incident posted on the website of Spanish newspaper El Pais 'this is Gibraltar. This is not your job.'
It appears that shots were fired during the altercation in other social media videos, but it is unclear who fired them.
The Chief Minister of Gibraltar, Fabian Picardo, said in a statement on Friday that the incident's evidence 'discloses a gross violation of British sovereignty and, potentially, the most serious and dangerous incident in many years.'