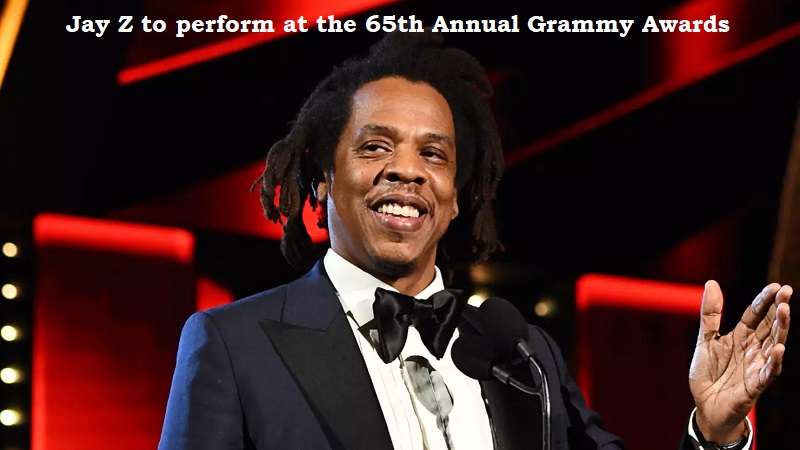 The 2019 Grammy Awards are quickly approaching, and the musical evening will feature lots of exciting performances! More information is becoming available as the event draws closer, and now it has been reported that Jay Z will perform at the 65th Grammy Awards.
According to the Hollywood Reporter, DJ Khaled and Jay Z will perform their Grammy-nominated song 'God Did.'
Three Grammy awards, including Song of the Year, Best Rap Performance, and Best Rap Song, are up for grabs this year. On stage, DJ Khaled might be joined by Lil Wayne, Rick Ross, John Legend, and Friday, who are all featured on the blockbuster song.
Jay Z has received five nominations this year, including Album of the Year, for co-writing songs of Beyoncé's recently released album, 'Renaissance.'
Jay Z and Beyonce are among the front-runners at the gala. In November, Queen Bey topped the Grammy nominations list with nine nominations in total.
Now both Beyonce and Jay Z are one of the most nominated musicians in the history of the awards, with 88 total nominations.