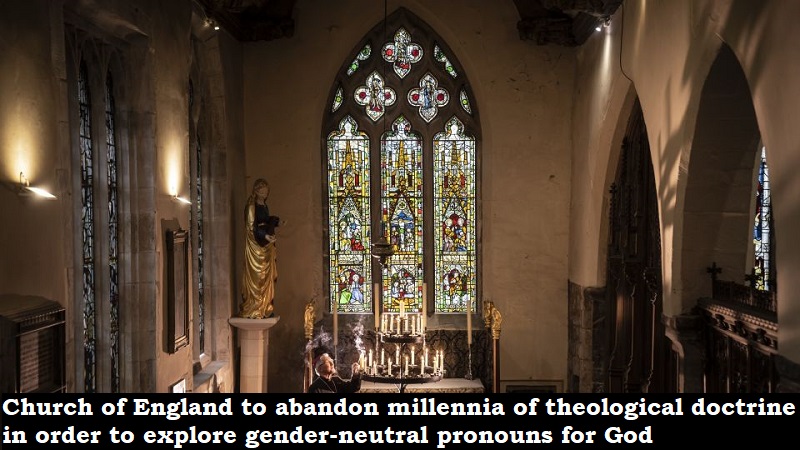 The Church of England may think about renunciating millennia-old theological dogma in order to investigate gender-neutral pronouns for God. However, according to the Church, there are no such intentions to eliminate or significantly alter authorised services because such changes would require considerable legislation.
The church announced that the Liturgical Commission, which is chaired by King Charles III, has launched a special endeavour to look at modernising future teachings.
This was discussed after a priest asked for solutions for people who desire to speak God in a 'non-gendered way' at the General Synod, the Church's governing body. He asked how authorised forms of worship could be made more inclusive.
The priest claimed that since the debut of its kinds of service more than 20 years ago, there has been a larger desire in a new language. Bishop Michael Ipgrave, vice chairman of the Church's liturgical commission, said the Church had been 'exploring the use of gendered language in relation to God for several years'.