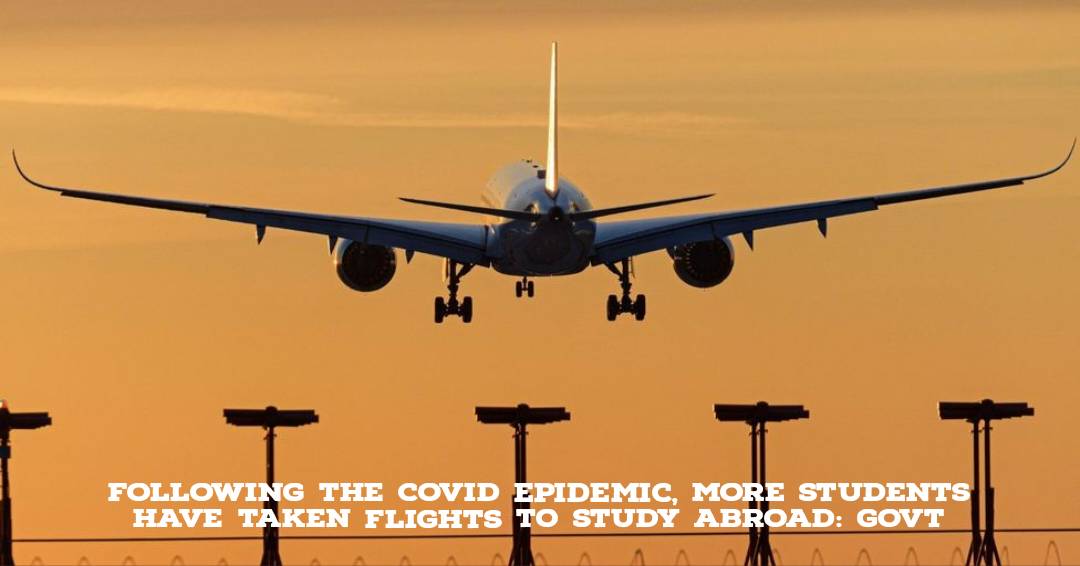 Following the Covid-19 pandemic, more students are pursuing their studies abroad, the Center informed Parliament on Friday.
As of information provided by the Bureau of Immigration under the Ministry of External Affairs, in 2017—the year before Covid—4.54 lakh students travelled overseas for academic purposes, but that number increased to 7.50 lakh by 2022. According to the government, 1.2 million students from a variety of fields are studying overseas. When the global epidemic struck in 2020, the number fell to 2,59,655.
However, the government does not make the exact information on Indian students enrolling in medical programmes overseas available. Prior to the start of the war, concerns were also raised regarding the medical students studying there.
'The Academic Mobility Program (AMP) sponsored by Ukraine has received no objections from the National Medical Commission (NMC),' say official notices.
For the duration of the conflict, students from the nations listed in the public notification may temporarily relocate to other universities under the terms of the AMP. The government data says, 170 students have signed up for the Academic Mobility Program.
The Academic Transfer Program has admitted 3,964 Indian medical students, informed the Ministry of External Affairs (MEA).