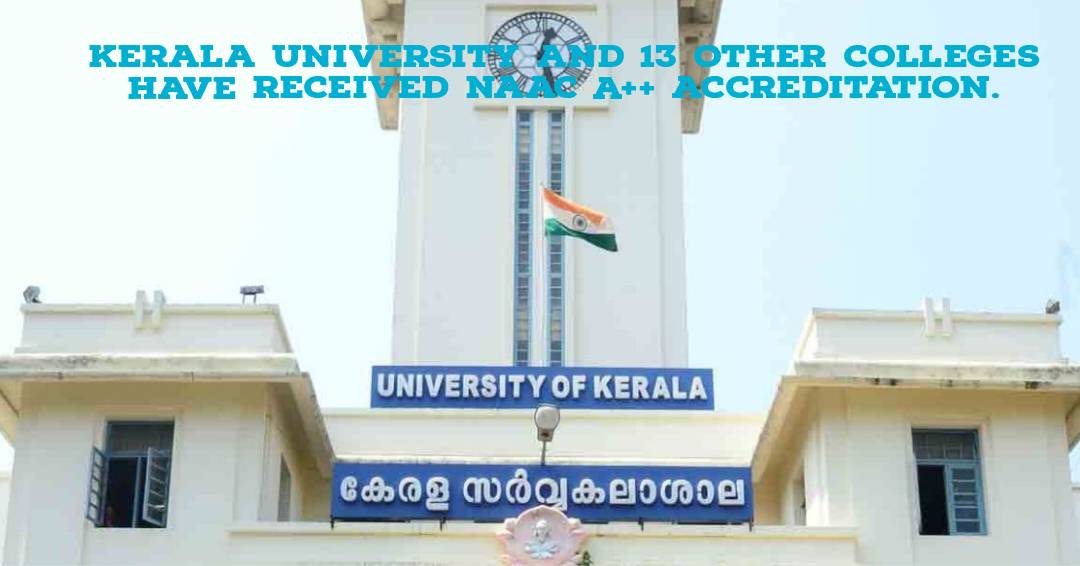 Thirteen institutions and one university in Kerala have received the A++ rating from the National Assessment and Accreditation Council (NAAC), says Kerala's Minister for Higher Education, R Bindu, on Thursday.
The highest score available for educational institutions in the nation, A++, was awarded to Kerala University, making it the only university in the state to receive this distinction.
Additionally, 23 colleges, as well as the universities of Calicut, Kalady, and CUSAT, have received an A+ rating. In its most recent evaluation, the NAAC gave at least 41 colleges an A.
The University Grants Commission's independent NAAC organisation evaluates the quality of the nation's colleges, universities, and other recognised institutions.
The Rajagiri College of Social Sciences in Kakkanad is hosting 'Excellentia 23' today to recognise the top educational institutions.
Minister R. Bindu will serve as the master of ceremonies at the event, which will be held at the RSET Auditorium in Rajagiri Valley in Kakkanad and be presided over by Prof. Bhushan Patwardhan, Chairman of the NAAC.
According to Minister Bindu, the NAAC has a valid accreditation for 85% of the state's government colleges. In addition to 88 government institutions and 786 independently funded colleges, the state has 194 government-aided colleges.