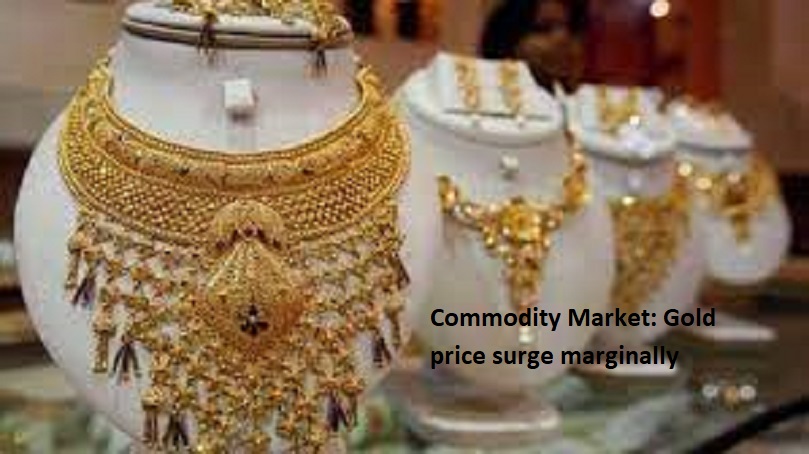 Mumbai: Price of sovereign gold appreciated marginally in the Kerala market. Gold price again crossed Rs 42,000 mark in the market. Sovereign gold is trading at Rs 42,080, higher by Rs 160 per 8 gram.  Yesterday gold price suffered a loss and slipped down below Rs 42,000 mark.
On the Multi Commodity Exchange (MCX), gold futures settled yesterday at Rs 56,780 per 10 gram. It was low from its life-time high of Rs 58,847.
Also Read: Water prices will increase by 5% more on top of the standard rate.
In the international markets, gold price ended at $1,865 per ounce. Silver prices too remained under pressure throughout the week and registered weekly loss to the tune of over one per cent.