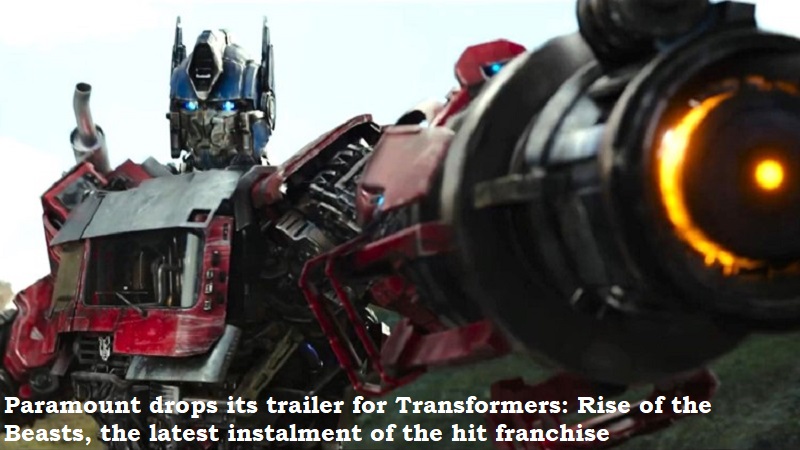 The latest installment of the successful franchise, Transformers: Rise of the Beasts, now has a teaser from Paramount. The movie's director is Steven Caple Jr.
Anthony Ramos, Dominique Fishback, Pete Davidson, Ron Perlman, Peter Cullen, Liza Koshy, John DiMaggio, David Sobolov, Michaela Jaé Rodriguez, Cristo Fernández, and Tobe Nwigwe all lend their voices to the animated feature, which is based on the Hasbro toy line.
The next movie will feature many more Autobots as well as the Maximals, a new type of Transformer. This will take place in addition to the conflict between the Autobots and Decepticons over control of Earth.
The screenplay is by Joby Harold, Darnell Metayer & Josh Peters, and Erich Hoeber & Jon Hoeber. Transformers: Rise of the Beasts will release on June 9. It was originally scheduled for a June 2022 premiere but it was delayed for a year and is now coming in 2023.