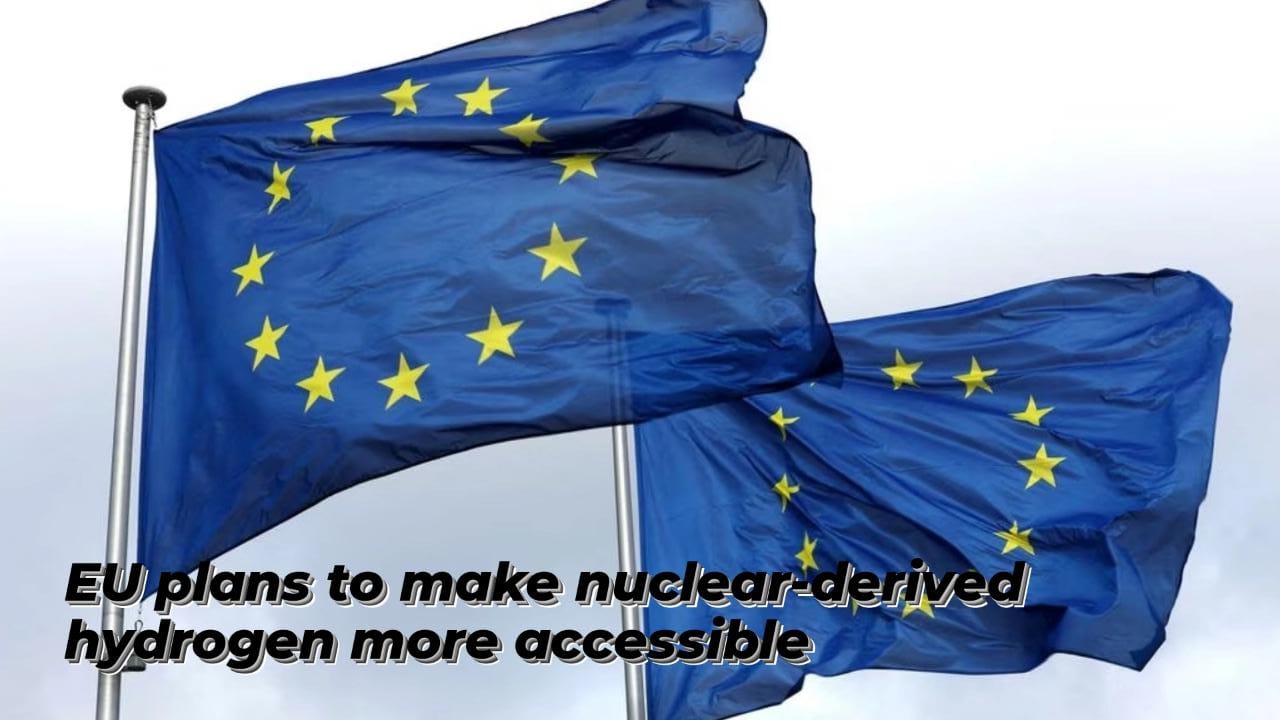 In a victory for France, which favours nuclear power, the European Commission published regulations on Monday that may permit some of the hydrogen produced in nuclear-based energy systems to count towards EU renewable energy goals.
The rules are intended to encourage investors and industries to switch from hydrogen produced from fossil fuels to hydrogen produced from renewable electricity because hydrogen is a key component of Europe's plans to decarbonize heavy industry.
France and nations like Germany who believe nuclear-based fuels shouldn't be included in the definition of 'renewable' have been at odds recently over this issue.
Three different types of hydrogen have been identified by Brussels as contributing to the renewable targets after a delay of several months caused by lobbying from governments.
These include facilities that produce hydrogen and use grid power if the local electricity zone had more than an average 90% share of renewable power in the previous year. Facilities that produce hydrogen directly connected to a new renewable electricity generator also qualify.