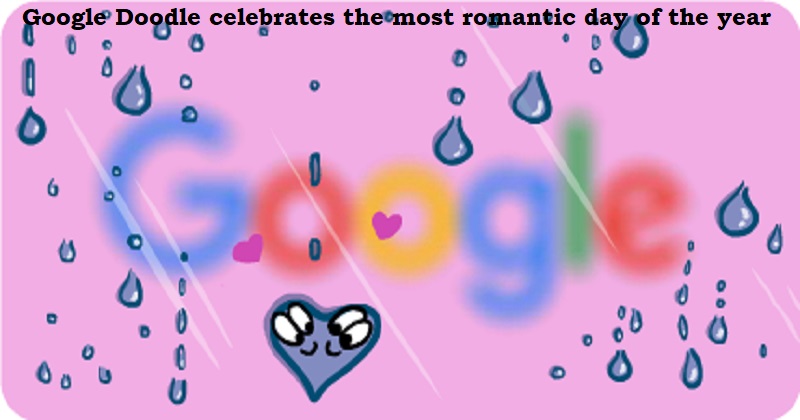 Rain or shine, will you be mine?
The Valentine's Day Doodle released today honours the most romantic day of the year, when people around the world show their love for their partners, friends, and lovers by sending them cards, presents, and other gestures.
A Google Doodle is a special, temporary alteration of the logo on Google's homepages intended to commemorate holidays, events, achievements, and notable historical figures.
Did you know that throughout the Middle Ages, nations in Europe like England and France believed that bird breeding season began on February 14th? They connected this phenomena with love and soon started having romantic festivals. The 17th century saw a rise in popularity for the festival all around the world.
We hope you have fun celebrating with your special someone today, no matter what the weather is like and where you are.
Valentine's Day greetings!