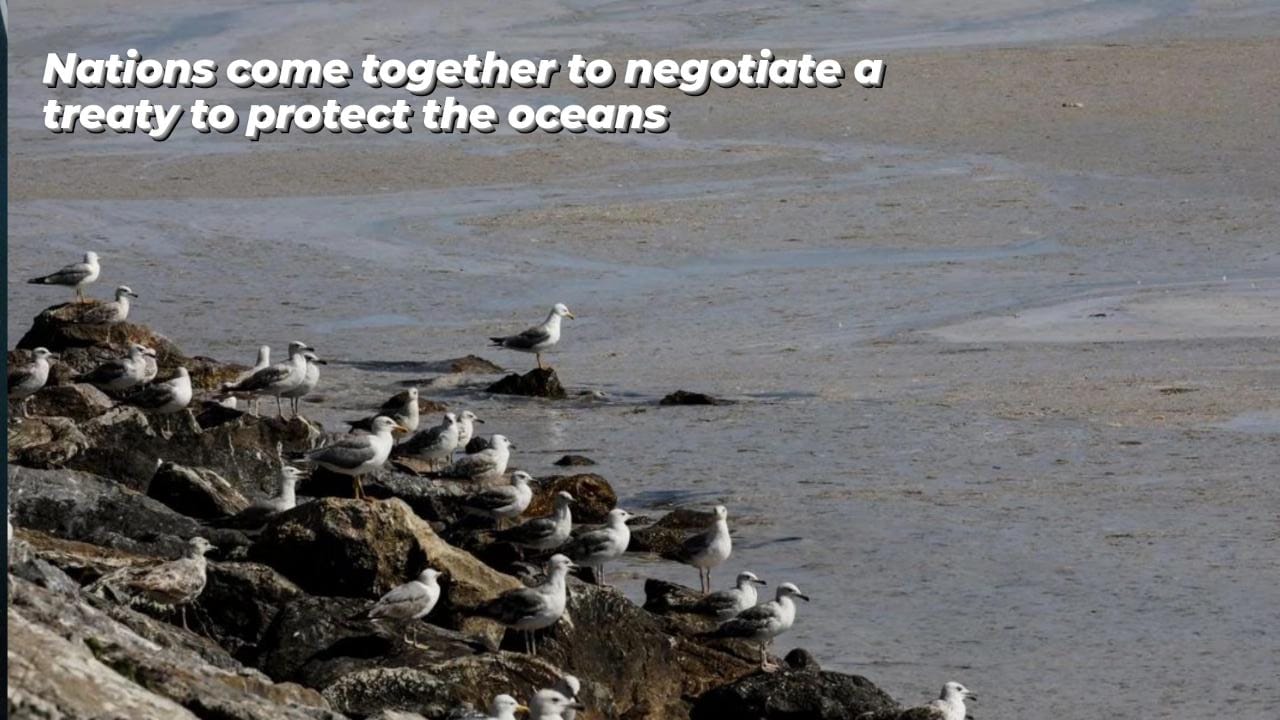 This week, delegations from hundreds of nations will assemble in New York in an effort to negotiate a new, legally binding ocean protection treaty that, according to environmental groups, will determine the viability of efforts to protect the world's biodiversity.
An earlier round of negotiations for the new United Nations ocean conservation treaty was put on hold in August of last year because countries could not agree on financing. Creating guidelines for ocean environmental impact assessments and dividing the proceeds from 'marine genetic resources' were other significant issues.
Major parties have reportedly begun to align on critical issues as new talks get underway, according to experts familiar with the negotiations, though compromises are still being sought.
According to Jessica Battle, an ocean expert with the Worldwide Fund for Nature, 'there seems to be an appetite to actually finalise the treaty now.'
It was noted that an attempt to exclude fishing from the treaty had already failed. 'There are a number of countries looking for some concessions to be made, but at the end of the day what is really important is that the treaty doesn't get too watered down,' she said.