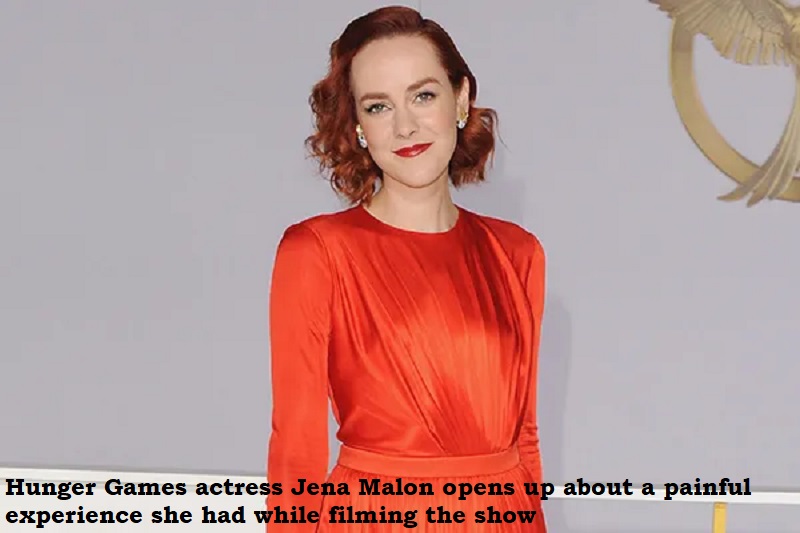 Actress Jena Malone, who starred in the final installment of the Hunger Games movie, recently shared a heartbreaking incident she had. Jena shared on Instagram that she had experienced sexual assault while filming Mockingjay: Part 2, the concluding installment in the Hunger Games series.
Jena published a photo of herself in a field. As she said, 'This photo was taken just after I wrapped MockingJay Part Two and I had to say goodbye to everyone on set,' she provided specifics about her experience. 'I requested the driver to let me out in this field while we were filming at a lovely estate in the French countryside so I could cry and record this moment. Even tho this time in Paris was extremely hard for me, was going thru a bad breakup and also was sexually assaulted by someone I had worked with.'
Jena, who starred as Johanna Mason in the film series, did not name her abuser in the post.
'It's been hard to talk about The Hunger Games and Johanna Mason without feeling the sharpness of this moment in time but I'm ready to move (through) it and reclaim the joy and accomplishment I felt,' Jena concluded her post. 'Lots of love to you survivors out there. The process is so slow and non linear.'