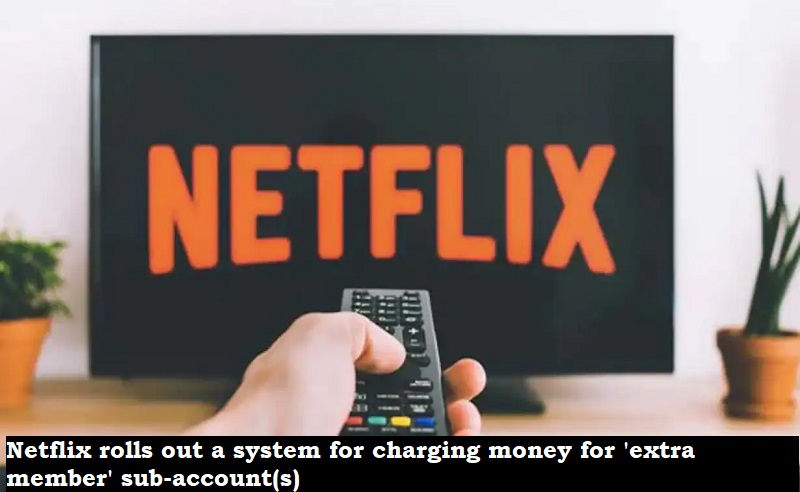 Upon the launch of its new system, Netflix began charging for 'additional member' sub-accounts (s). In Canada, New Zealand, Portugal, and Spain, Netflix customers can add a 'additional member' sub-account.
According to early indications, the rollout will probably soon be expanded to include more nations.
The decision by Netflix to charge for 'additional members' is being cited as the end of the free Netflix password-sharing era.
The price varies per nation. Nonetheless, the baseline benchmark for an additional member is around 25% to 43% of the price of a Basic plan in a given nation. For instance, the normal Netflix service in India costs Rs 499. To add an extra member, a subscriber may have to pay up anywhere between Rs 125 to Rs 215. These figures are not confirmed by Netflix as yet, and may vary after the final rollout.
Netflix has said in the past that it estimates that over 100 million households worldwide are using shared accounts. Its crackdown on password sharing has been cited as a 'big opportunity' for revenue growth.