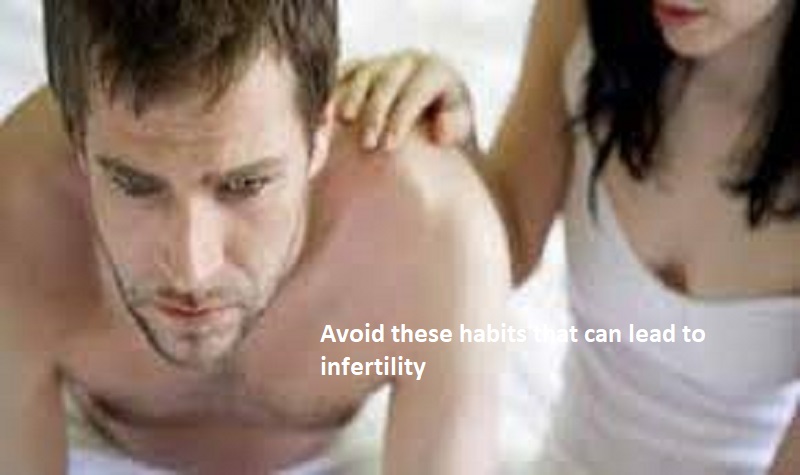 Infertility is the situation in which the partner is unable to conceive due to low sperm count. There may be many reasons behind this. There are many factors that can affect fertility, including lifestyle habits. As per some studies, about one in every six couples face this problem and one in every three cases is due to fertility problems in men.
Here is what avoid to promote and protect your fertility:
1. Quit smoking: Tobacco use is associated with lower fertility.
2. Limit the amount of alcohol you drink: Heavy drinking is associated with an increased risk infertility.
Also Read: Know all about sex headaches 
3. Curb caffeine: Limit your caffeine intake to one or two cups of coffee a day.
4. Be wary of overexercising: Too much vigorous physical activity can create problems for fertility.
5. Avoid exposure to toxins: Environmental pollutants and toxins — such as pesticides, dry-cleaning solvents and lead can adversely affect fertility.