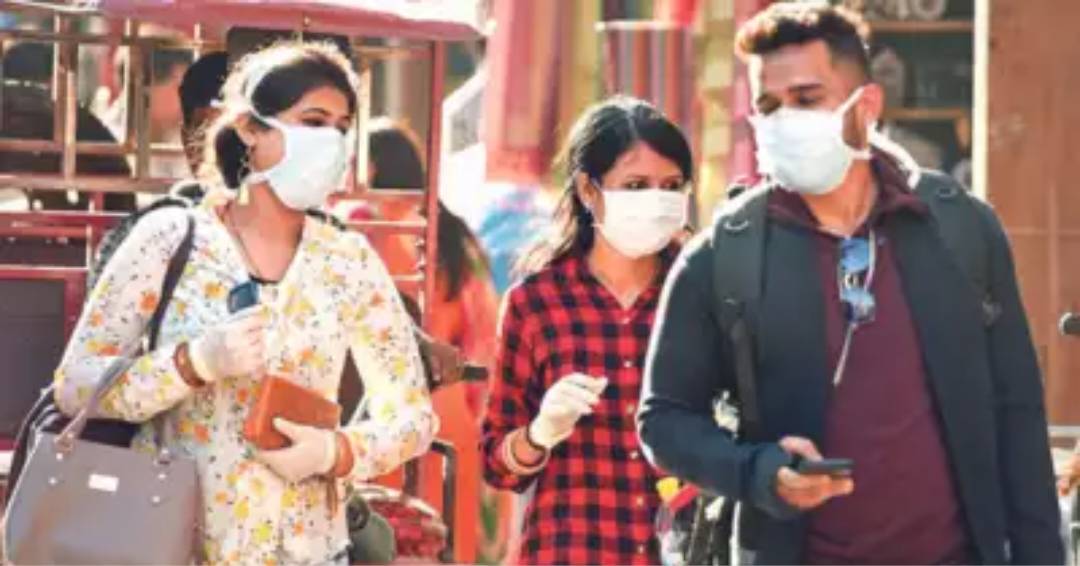 The Delhi administration has issued a warning to stop the spread of the H3N2 influenza virus in the city amid the escalating health crisis in India.
To stop the spread of H3N2 influenza in Delhi, Saurabh Bharadwaj, the minister of health for Delhi, issued a health advice. There was no reason to panic, he said. H3N2 influenza virus contraception can be reduced by adhering to the necessary coronavirus safety precautions.
He added that masks are not yet required. The Delhites are advised to maintain their social distance, stay away from crowded areas, routinely wash their hands, and refrain from often touching their noses.
According to Saurabh Bharadwaj, residents over the age of 60 or those with lung conditions should exercise special caution. Also, the inhabitants were urged to take antibiotics, but only on medical professionals' advice.
Health Minister Saurabh Bharadwaj noted that H3N2 instances aren't currently at a high level in Delhi, adding that anyone suffering from seasonal influenza should be kept in a small space with little activity.
The capital city is not listed among the six locations that have had a dramatic rise in Covid-19 cases, informed Delhi health minister.
He added that other hospitals report 8–10 instances each day, however the Lok Nayak Jai Prakash Narayan Hospital has been documenting 20–22 cases daily.