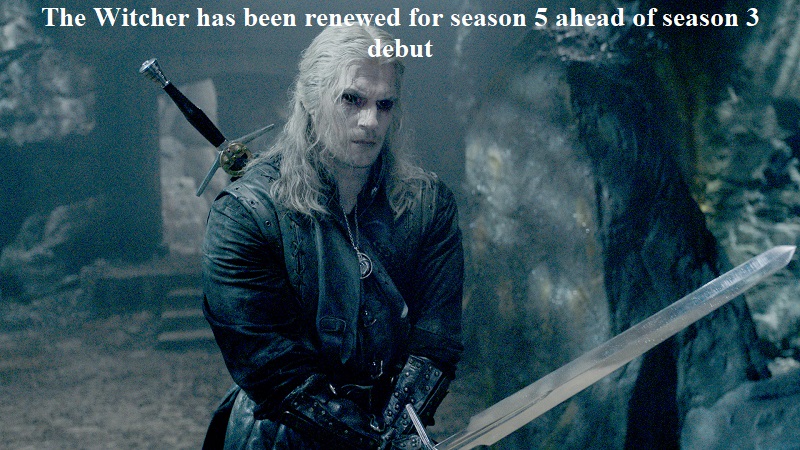 Prior to its return to Netflix with its third season this summer, The Witcher has been officially renewed for a fifth season. In an interview with Deadline, Sophie Holland, the casting director of the show, confirmed that the series will indeed continue for at least five seasons.
Notably, the third season will be divided into two parts. Henry Cavill, who previously portrayed the lead character Geralt of Rivia, had announced his departure from the role. Liam Hemsworth has been chosen to step into the shoes of the iconic silver-haired monster slayer, and it has been confirmed that Hemsworth will continue portraying the character for an extended period.
Sophie Holland shared the exciting news with Deadline, stating, "We're just about to start filming on season four with Liam Hemsworth, and there will be a short gap, and then we go straight into season five."
The Witcher TV series, created by Lauren Schmidt Hissrich and based on the stories written by Polish author Andrzej Sapkowski, is an adaptation of the book series of the same name. The show follows the adventures of Geralt in a fantasy world known as The Continent. It delves into Geralt's encounters with supernatural creatures and his role in maintaining balance in a world riddled with conflicts between humans, monsters, and mythical beings.
The series incorporates elements of dark fantasy, magic, political intrigue, and moral ambiguity. Geralt navigates a complex world where he not only battles deadly monsters but also confronts prejudices, political schemes, and personal challenges. Throughout his journey, our hero becomes intertwined with the destinies of powerful sorceresses, princesses, and other intriguing characters, all while unraveling his own fate.
Fans can look forward to the release of The Witcher season 3, which is set to begin streaming on June 29, 2023.