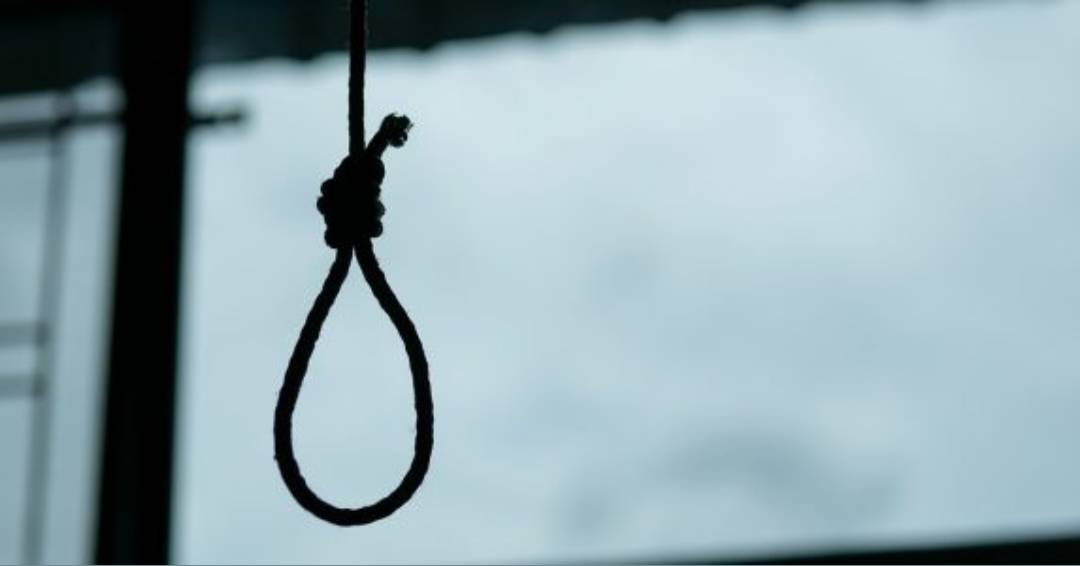 Tragic Death of Amal Jyothi College Student Sparks Protest: Alleged Seizure of Mobile Phone Leads to Devastating Outcome
Students at Amal Jyothi Engineering College in Kanjirappally are preparing to stage a demonstration in response to the distressing incident that unfolded on Friday. The lifeless body of Shraddha, a young female student from Thiruvankulam in Tripunithura, Ernakulam district, was discovered in her hostel room. The incident occurred shortly after the college authorities reportedly confiscated her mobile phone.
According to Shraddha's fellow classmates, the authorities reprimanded her for using her mobile phone in the college laboratory. Consequently, they seized the device for a two-day period and summoned her parents from Ernakulam to retrieve it. In an unsettling turn of events, the Head of the Department at Amal Jyothi Engineering College scolded Shraddha during a meeting in the office. Subsequently, Shraddha confided in her friends, expressing her contemplation of suicide and her weariness with life.
"It was the HoD and the lab teacher who exacerbated the situation. After returning to her hostel room, Shraddha distanced herself from everyone," her friends revealed.
Upon notifying the girl's family about the tragedy, the college authorities mentioned a decline in Shraddha's academic performance in the semester examinations, which likely added to her distress. The family alleges that the student took her own life due to the mental anguish and humiliation inflicted upon her by the college authorities.
Meanwhile, Shraddha's classmates have united in protest against the college authorities, accusing them of driving her to such a devastating outcome. Activists from both the Students' Federation of India (SFI) and Akhil Bharatiya Vidyarthi Parishad (ABVP) will organize a march to the college premises to express their dissent.
The police have confirmed that investigations into Shraddha's tragic demise are currently underway.