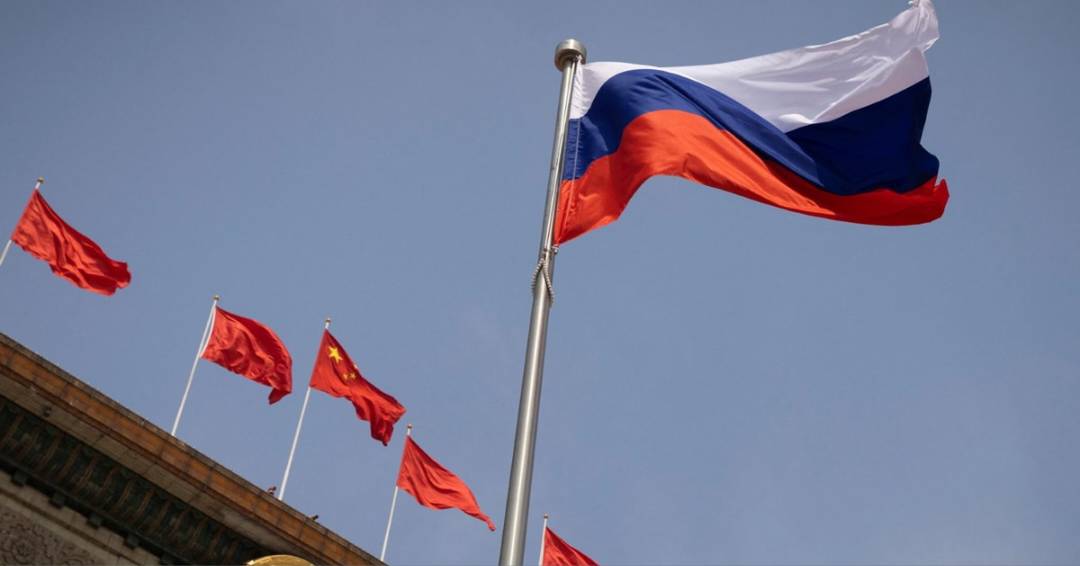 China and Russia conducted their sixth joint air patrol over the Sea of Japan and East China Sea, leading South Korea to scramble fighter jets. The patrol was described by China's defense ministry as part of their annual cooperation plan. South Korea reacted after four Russian and four Chinese military aircraft entered its air defense zone in the south and east of the Korean peninsula.
This is not the first time neighboring countries have responded to such patrols. In a previous joint patrol in November, South Korea also scrambled fighter jets when Chinese and Russian bombers, as well as fighter jets, entered its Air Defense Identification Zone (KADIZ). Japan also took action when Chinese bombers and Russian drones flew into the Sea of Japan.
Air defense zones are areas where countries require foreign aircraft to take specific identification steps. Unlike a country's airspace, which covers its territory and territorial waters, air defense zones lack international regulations.
The joint aerial patrols between China and Russia, which began prior to Russia's involvement in Ukraine and the establishment of their "no-limits" partnership, are a result of their expanding bilateral ties. These ties are partly based on a shared sense of threat from the United States and other military alliances.
During the May 2022 patrols, Chinese and Russian warplanes approached Japan's airspace while Tokyo was hosting a Quad summit with the leaders of the United States, India, and Australia. Although China stated that the flights were not targeting third parties, Japan expressed alarm at the situation.