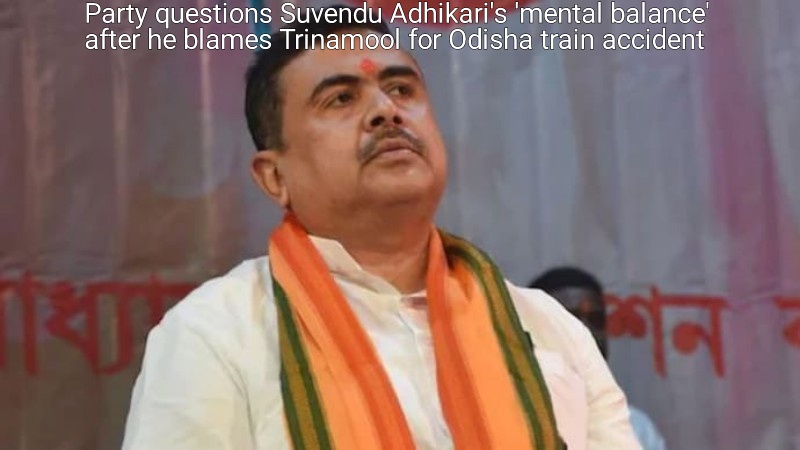 On Tuesday, Trinamool Congress (TMC) MP Saugata Roy strongly denied the claims made by BJP leader Suvendu Adhikari that the governing TMC was responsible for the Odisha railway disaster.
'Suvendu Adhikari has lost his mental balance. Hence, he is saying that TMC is behind the Balasore incident. Is Balasore in Bengal?' Saugata Roy said.
'We won't even file a defamation case against him as it will give him more footage,' he added.
Suvendu Adhikari, the leader of the opposition in the West Bengal State Assembly, had already claimed that the TMC was responsible for the disaster.
'TMC is behind the incident. Why are they so worried and panicked about a CBI investigation in a different state?' he said.