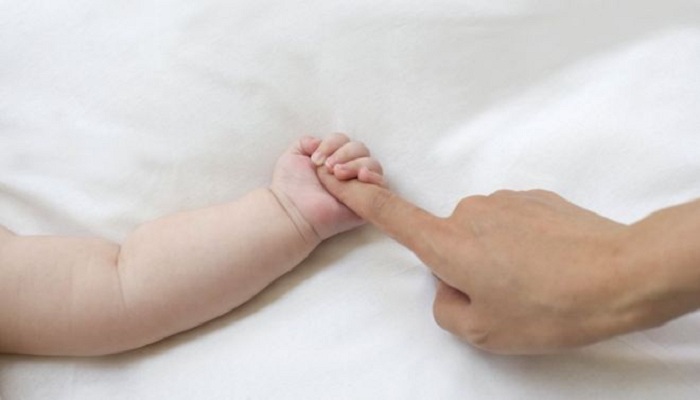 Woman forced to sell her baby for the treament of her ailing husband. Yes, a tribal woman at Rangia Tilla of Haldia ADC village in West Tripura had no other option but to sell her 11-day-old son to a couple so that she can have some money for the treatment of her husband.
The tribal woman and her daily wage labourer husband took the decision to sell their infant as no help came for them from the government authorities, in spite of their repeated requests. The husband of the woman told the media that he was unwell for several days.
A childless couple paid Rs 5,000 to the woman as a price for her son. Father of the infant said, "I am very ill and so demanded financial help from the government for my treatment. I gave my child to someone and got Rs. 5,000 for it. I request the government for help.
This is the third such case– where poor parents were forced to sell their children–in two years reported from Tripura. After the case came to light, authorities took the child to a state-run home.
The opposition Bharatiya Janata Party has slammed the ruling Left government for the large-scale presence of poverty and government negligence in the state. Reports say the BJP is likely to use the case as a poll issue in the forthcoming assembly elections in the state, due in a few months from now.