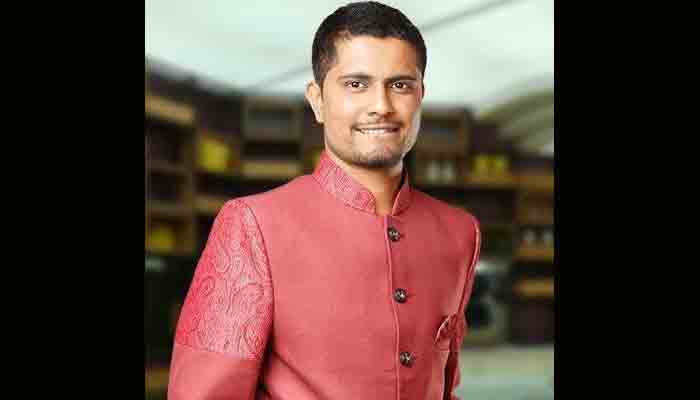 Kannada actor Pratham has been arrested for 'biting' a co-actor, Bhuvan, during an argument on the sets of a television serial.
The incident is believed to have taken place during the shooting of Sanju Mattu Nanu at Gubblala.
Mr Pratham shot into the limelight after winning the Kannada version of the reality show Big Boss. According to the police, he has been booked under Section 323 (assault) of the Indian Penal Code.
Mr Bhuvan claimed that Mr Pratham had been misbehaving during the shoot that was spread over two months. "He had an attitude problem and this had led to several arguments. This time, however, he bit me on the thigh," he said.