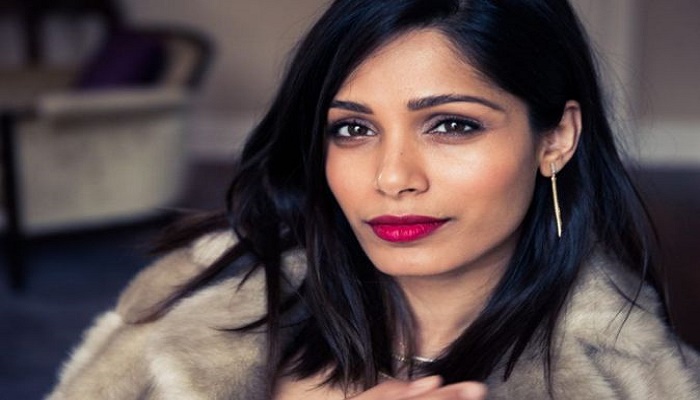 Donating our used but decent cloths, books and toys to the charity is a good cause and a good practice. So does this celebrity thinks as well.
Freida Pinto, whose pivotal role in Oscar-winning 2008 British drama Slumdog Millionaire got her immense fame, is today also well known for her impressive style statement. Her sartorial evolution is one worth noting, especially through her red carpet appearances. Primarily classic with a touch of modern, Freida has developed a signature style over the years. From dreamy gowns to structured dressed by the best designers in the world – Freida has become a fashion icon for many around the world. No surprise then that the international actress has her wardrobe full with the finest. Hence, she has now decided to use her clothes and accessories for a cause. 
Freida is organising a charity sale on December 10 in Mumbai's Peddar Road, which will feature some of her favourite clothes in sizes S and XS. Besides that, you can also pick up handbags, sunglasses and shoes at the sale, the proceeds of which will go to a charity Frieda believes in. All the items will be priced between Rs 3,000 to Rs 6,000. 
Freida, who is born and raised in Mumbai, worked as a model and TV presenter before she got her big break with Slumdog Millionaire. Since then, she has acted in international films such as Rise of the Planet of the Apes, Trishna, and more. Along with her film career, Freida actively promotes humanitarian causes. In 2010, she raised $75,000 for the annual fund raiser of Andre Agassi and Steffi Graf's The Agassi Foundation, which helps provide education to underprivileged children. In 2010, Freida was also appointed as the global ambassador of Plan International's Because I am a Girl, a campaign that promotes gender equality