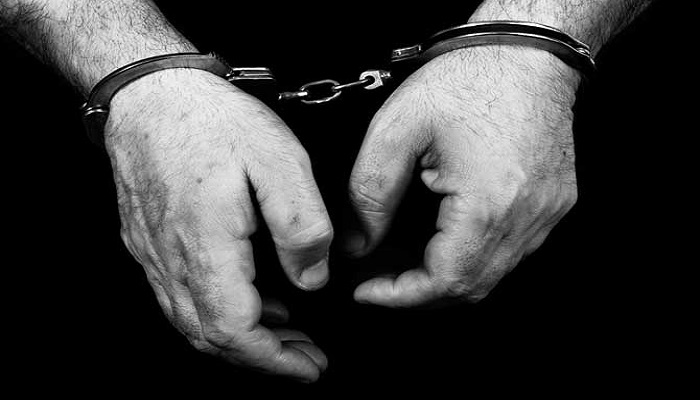 It seems as though the cases of molestation has increased in the city of Mumbai. This case is one such incident. Here are the details.
The incident took place near Girgaum Chowpatty in South Mumbai. Gamdevi police arrested four men near Girgaum Chowpatty for molesting two women. The two women were there to take part in a birthday celebration.
According to a report, the victim's husband saw the accused touching her from behind, when he saw the accused doing such a shameful act he caught him and slapped him. After which three of the accuses friend, joined in and started beating the woman's husband up. While the fight was going on the cops who were patrolling in that area intervened in time and arrested all the four accused.
All the four-arrested accused have been identified as accused have been identified as Devichand Bastimal Jain, 32; Rakesh Jain, 38; Mukesh Jain, 41; and Devichand Ghevarchand Jain, 43; all residents of Ganjawala building at Mumbai Central.
The police have said that the complainant had gone to the hotel with her husband and 15-year-old son and with few of her friends from society for the birthday celebration. After having their dinner, she got to leave, when the woman suddenly felt someone touching her from behind, at first she ignored, but when she felt it again she turned around and saw a man in a yellow shirt standing behind her.
When the victim was leaving the hotel with family and friends, the same man tried to grope her. But this time her husband saw it and slapped the man, on spotting this three of the accuses friend jumped in and started beating the victim's husband. But while the four accused were beating victims husband, cops who were patrolling the area arrested them immediately.
A police officer told Mid-Day, "All the accused have been booked under sections 354 (outraging the modesty of women), 323 (voluntarily causing hurt), 506 (criminal intimidation) and 34 (common intention) of IPC. Further investigation into the matter is on."