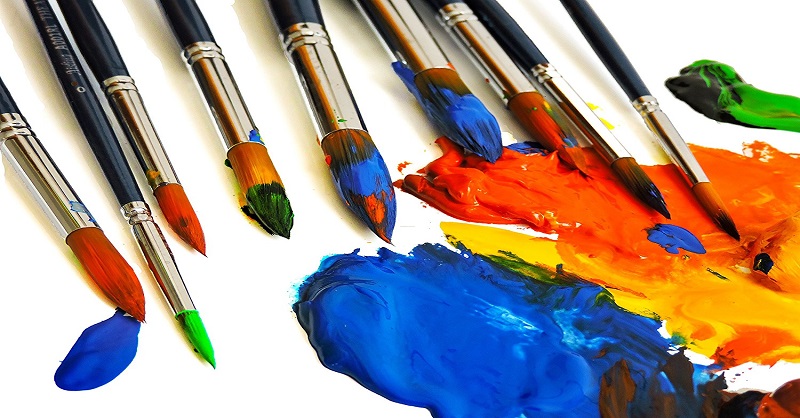 We all know that Leonardo Da Vinci is the legend of all the painters in this world, his paintings have a lot story to tell which start from the era of Jesus Christ.His paintings are not depreciable for its mystery and perfection.On Wednesday, November 15th, 2017, the work of Leonardo Da Vinci broke record numbers at Christie's Auction House when it sold for over $450 million USD at auction.
The painting, "Salvator Mundi", dates back to roughly 1500 AD and features the image of Jesus Christ cloaked in a Renaissance-style robe. His left hand acts as the host to a crystal sphere while his right hand is raised in blessing. The painting in total is 26 inches tall.
Of its' famous owners throughout the course of history are the likes of King Charles I and Russian billionaire, Dmitry Rybolovlev. At one point during the early 20th Century, the painting fell from public eye before resurfacing and purchased one more by a British art collector. It was also during this time that the painting was believed to have been the work of a Da Vinci disciple rather than Da Vinci himself.
The elusive Renaissance art went up for sale twice more in 1958 and 2005. In 2005 however, the painting, which was believed to be the work of another, was spotted at an estate sale by a consortium of dealers. It was then authenticated as the artwork of Leonardo Da Vinci and sold again to a famed Swiss art dealer.
Though the painting has an extensive past and had been declared for centuries as the final work of the Renaissance master, no one was prepared for the history making bid that came in over the phone and sent shockwaves throughout the world.
With an opening bid of $70 million USD, the painting caused flurry and hearts to skip for a total of 19 minutes when an anonymous buyer out bid everyone else with a convicting $400 million USD bid. After Christie's Auction House Fees are taken into consideration, the painting now has a new owner for a grand total of $450.3 million USD.