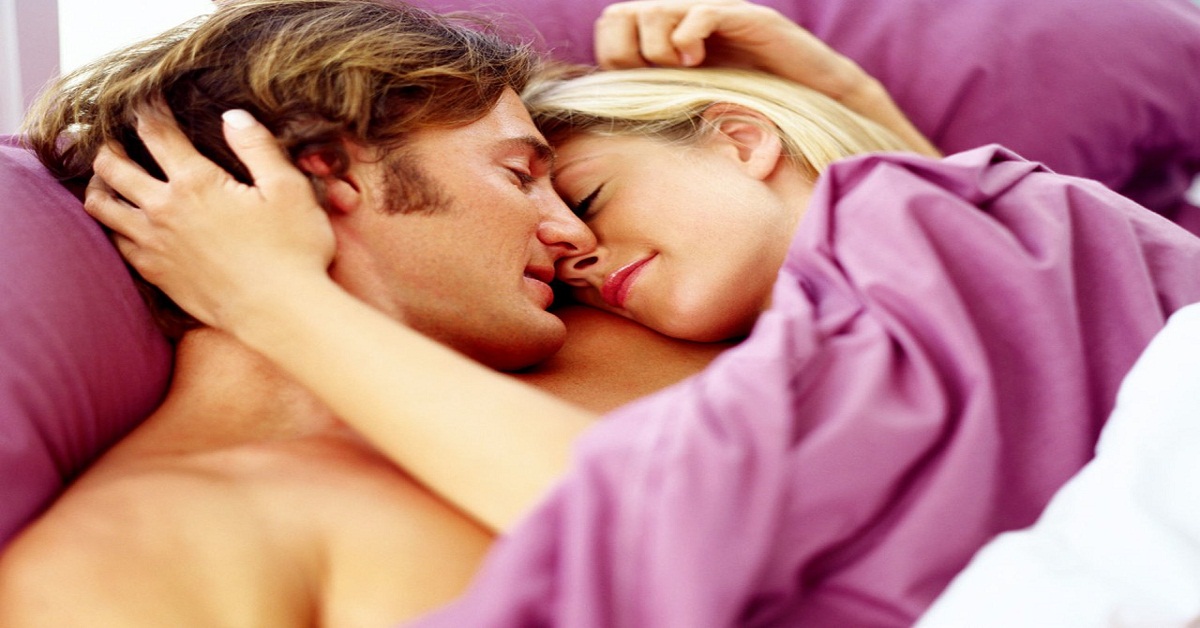 Sex isn't a race, so take time to explore her. A relationship "cannot survive without intimacy.
Here are some tips for You….
GIVE HER PLENTY OF TIME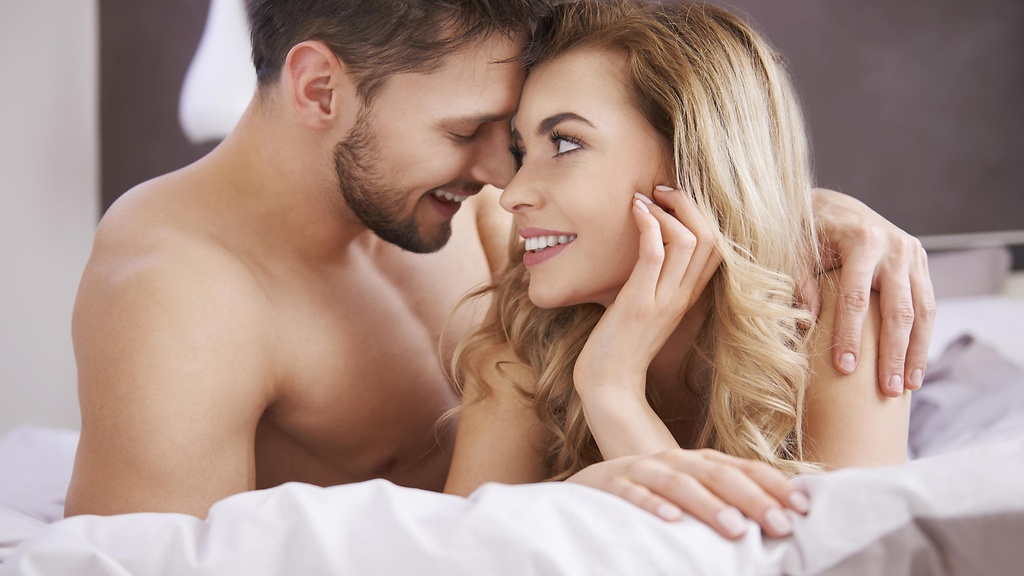 If you want morning sex, set your alarm at least 20 minutes early.
A woman won't want sex if she's hurried, and she'll probably need about 20 minutes to reach orgasm.
GRUNTS ARE BETTER THAN NOTHING
She'll give longer and more enthusiastic oral sex if you give her a verbal response. Even appreciative grunts are better than silence.
VARY THE STIMULATION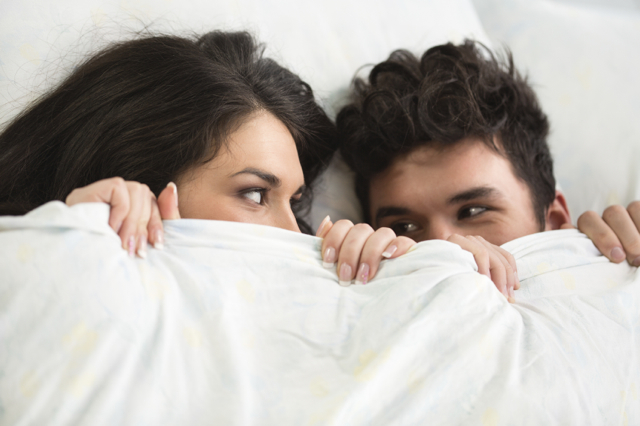 When you're all the way inside her, add side-to-side movement or up-and-down pelvic pressure against her clitoris to vary the stimulation.
MIMIC HER STYLE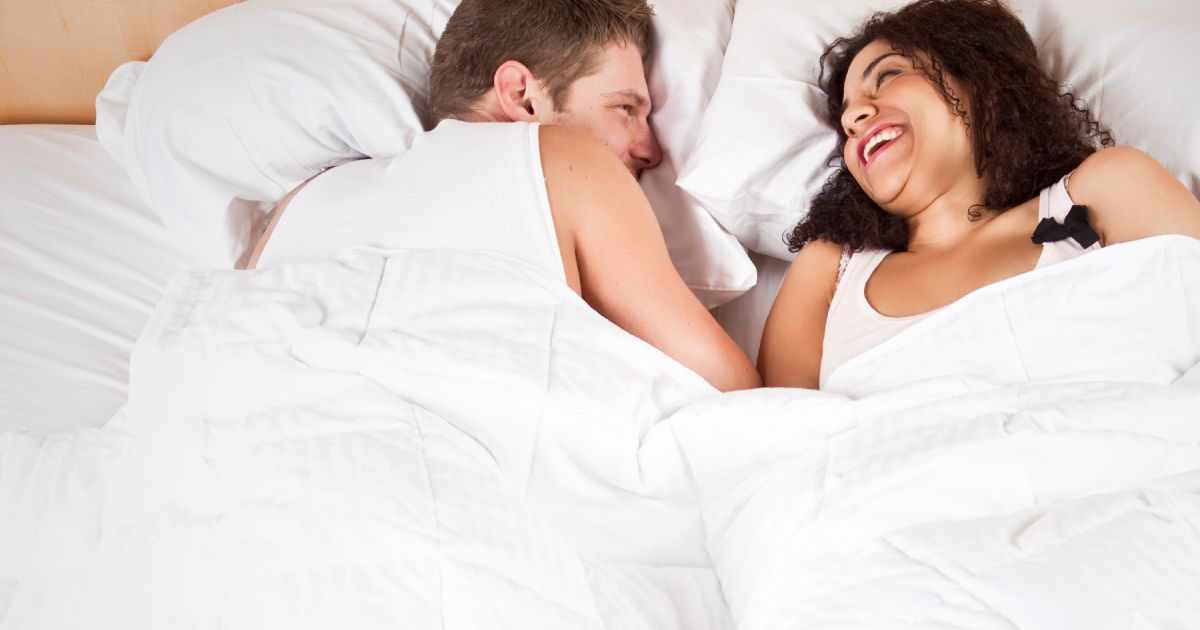 Ask her to kiss your earlobe with the same pressure she prefers during oral, then cop her style next time you're south of the border.
EXERCISE TOGETHER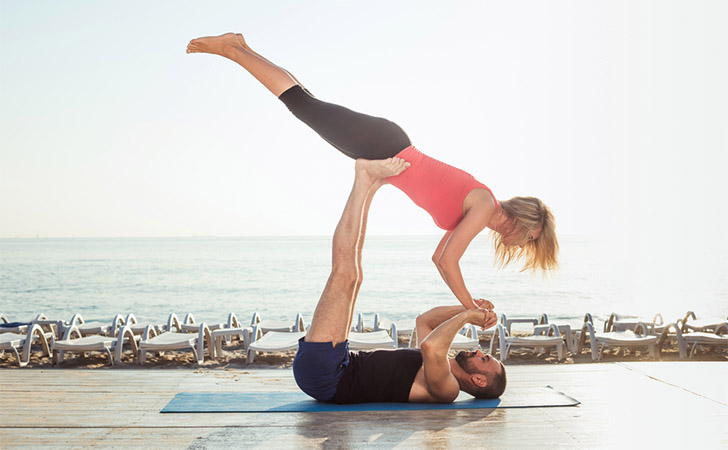 Think of it as fat-burning foreplay. It will raise her dopamine levels, easing her anxieties. Bonus: Your post-run sweat has androstadienone, a testosterone derivative that spikes her arousal when she smells it.
GIVE HER THE PERFECT COMPLIMENT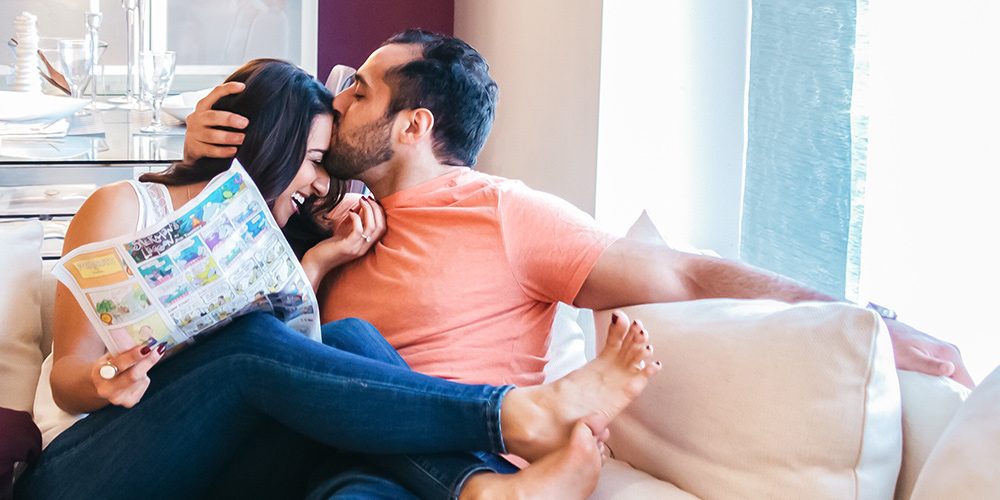 The best compliments are the ones that involve multiple senses. "You have beautiful breasts" is nice. "You have beautiful breasts—they feel so soft and warm in my hands" is that much more intimate.
DON'T GIVE IN TO TEMPTATION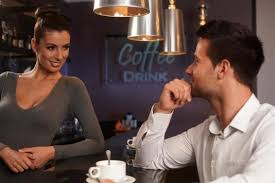 If a woman who knows you're spoken for comes on to you, it's flattering. It's tempting. But remember that she's doing it to feed her own ego, not yours. She wants to see how much power she holds over you. And if you take her bait, she then knows she must be superior in every way to your sweetie. Deep down, she has nothing but contempt for both your male weakness and your mate's existence. That should really piss you off.
SHOP FOR COLOGNE SHE LIKES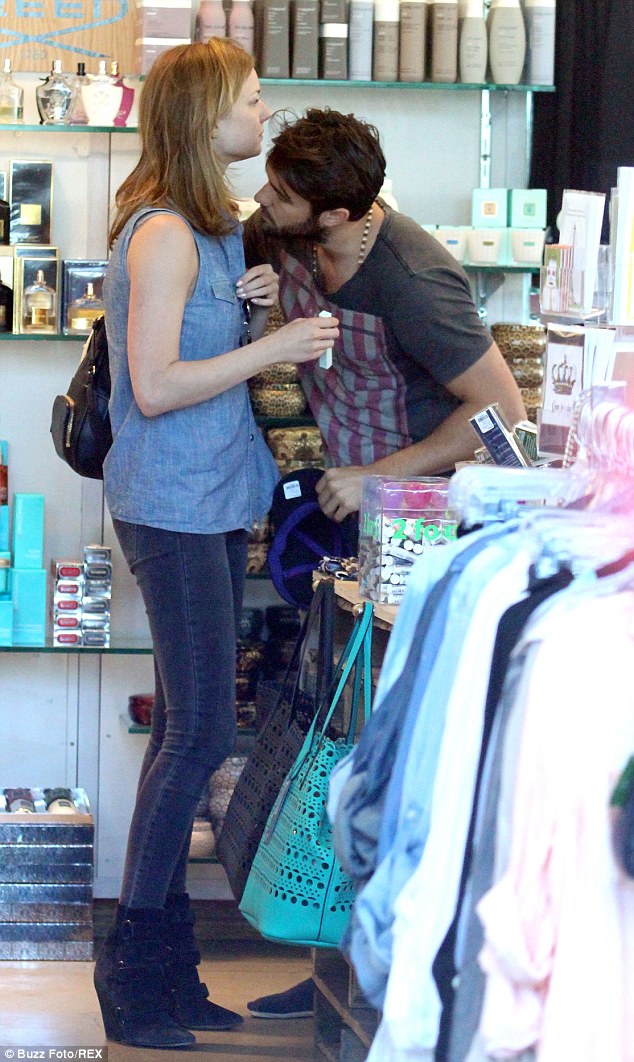 If you don't have a cologne that she likes, shop for one with her. It's a form of foreplay.
HOLD HER HAND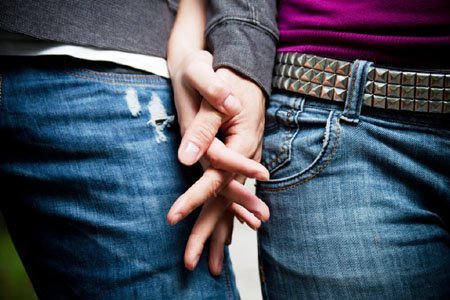 Holding hands can work as an aphrodisiac. It shows her you're devoted and proud to tell the world.
JUST KISS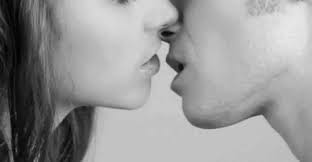 The next time you kiss her, don't try to steal second. Just kiss. Men use kissing primarily as a means to an end—to advance sexual relations. Yet women mainly use kissing as a way to monitor the status of the relationship, and especially a partner's commitment level.
CREATE ANTICIPATION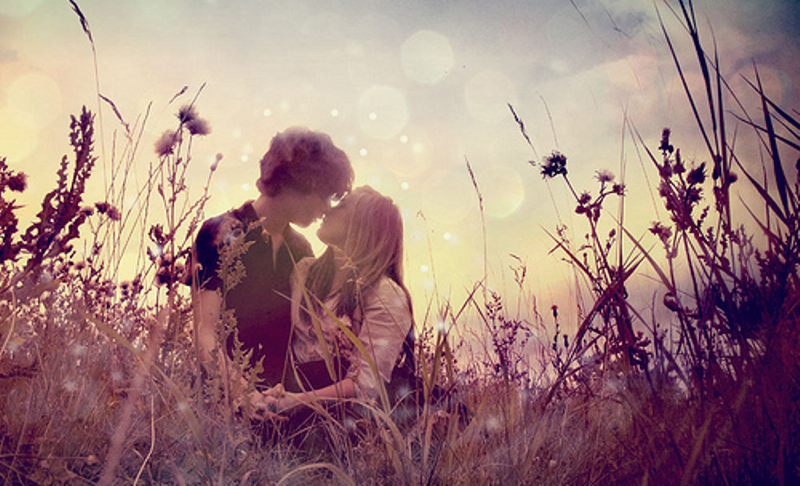 Use anticipation as an aphrodisiac. Instead of tearing her clothes off, take your time. Tell her what you want to do with each section of exposed skin.
DON'T AGREE TO DISAGREE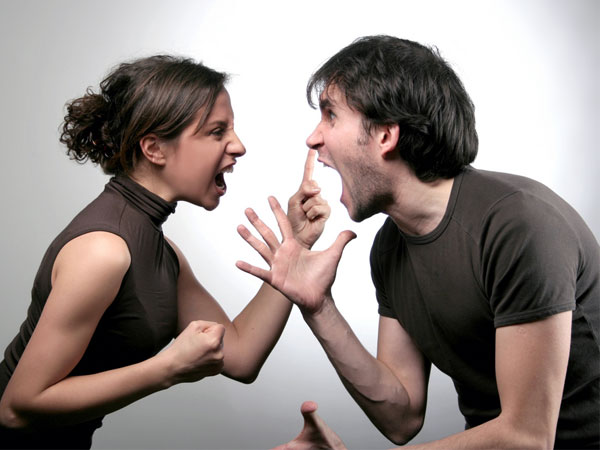 When you and your girlfriend disagree, never agree to disagree. Agreeing to disagree shuts down the communication process and resolves nothing. And the less comfortable she feels communicating, the less confident she'll feel about the relationship.
ASK HER FOR A KISSING LESSON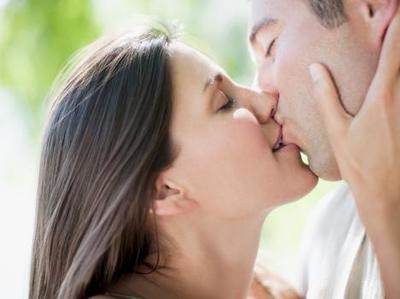 Ask her to demonstrate what she considers a sexy kiss. Then let her do all the work. It's educational…and fun.
MIX THINGS UP IN BED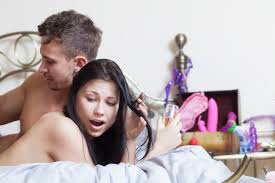 Don't be afraid to mix things up in bed. Sexual novelty re-creates those early-relationship, take-me-now hormones.
SEDUCE HER IN YOUR CAR
Relive the past. Take her to the garage and reclaim a space you long ago ceded: Seduce her in the backseat of the car. It feels a little public, it's steeped in testosterone, and there's a throwback, high-school quality to it.
START SEX IN A NEW PLACE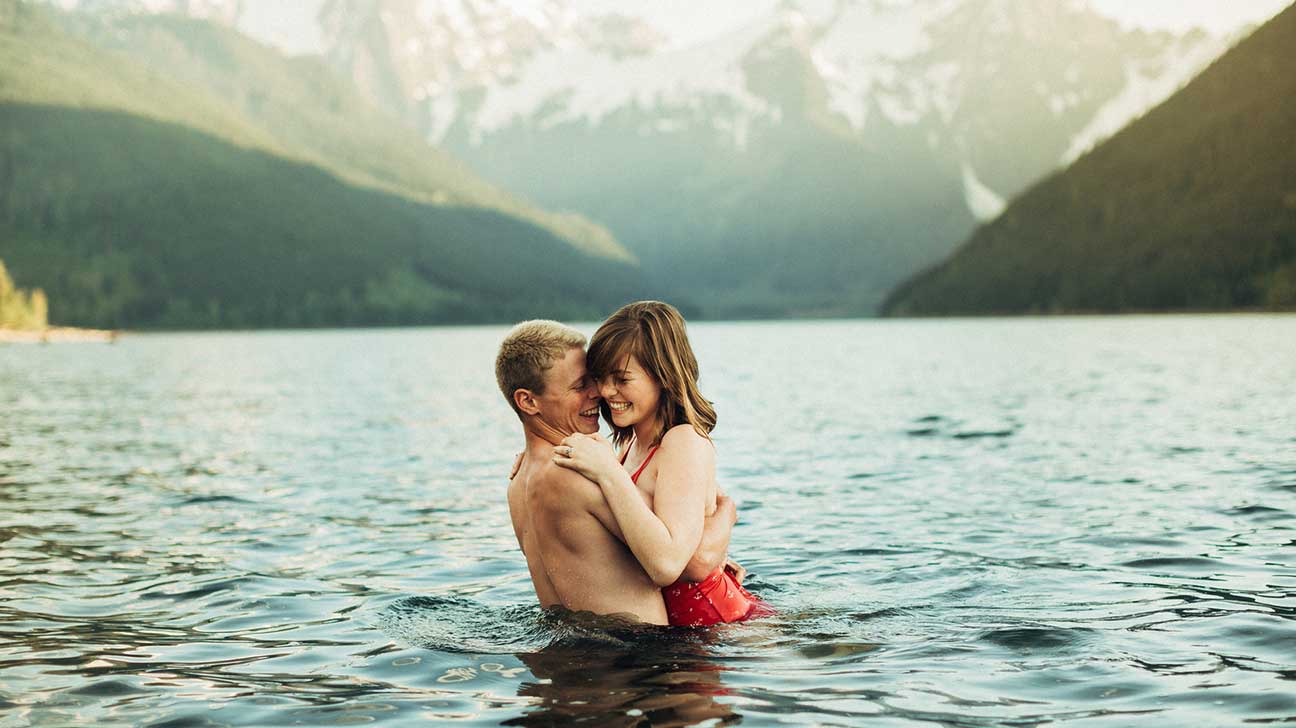 Start sex outside the bedroom. The same old place leads to the same old patterns. So explore some new erogenous areas: The kitchen. The bathroom. Quebec City. Your bodies will be in new places, making it unlikely that you'll follow old routines.
Also Read: Married couples shares their sex related problems and experience