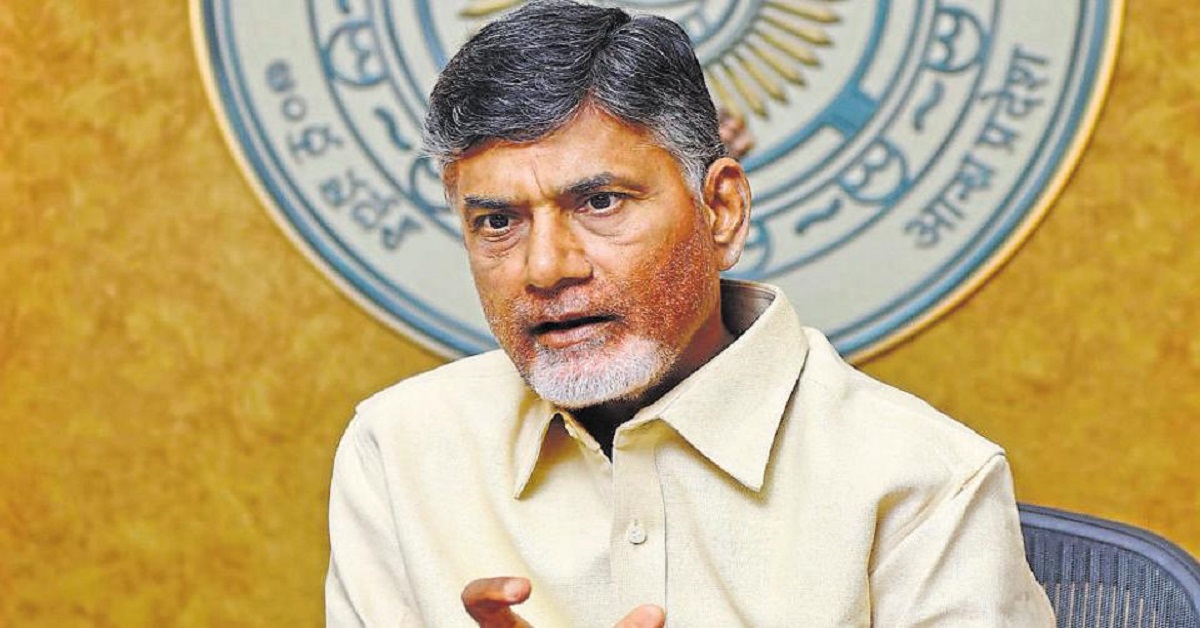 The Union budget presented by Arun Jaitley yesterday has created displeasure among some of its allies. The major among them being Telugu Desam Party( TDP). A day after expressing displeasure over the budget, now they have announced " war " on BJP.
"We are going to declare war (on the BJP). We now have three options. One is to try and continue. The second is that our MPs resign and the third is breaking off this alliance. We will decide (our course of action) in a meeting with CM Naidu on Sunday," TG Venkatesh, TDP MP, reportedly said outside Parliament on Friday.
Also, read: After Shiv Sena, Yet another alliance partner signals break up with BJP
The party has called for an emergency meeting of its MP's at Amaravati on February 4. But one senior leader of TDP has hinted that the party is not yet ready to break the alliance with BJP but want to give a message to BJP that TDP is in displeasure.
The chief minister of Andhra Pradesh Chandra Babu Naidu had held a meeting with the party MP's and all of them have expressed serious displeasure over the raw deal handed over to the southern state.
It was not while ago that Chandra Babu Naidu openly declared that his party is ready for a break up with its longtime partner BJP. At that time he said that If BJP doesn't want then they are ready to go away from the alliance.