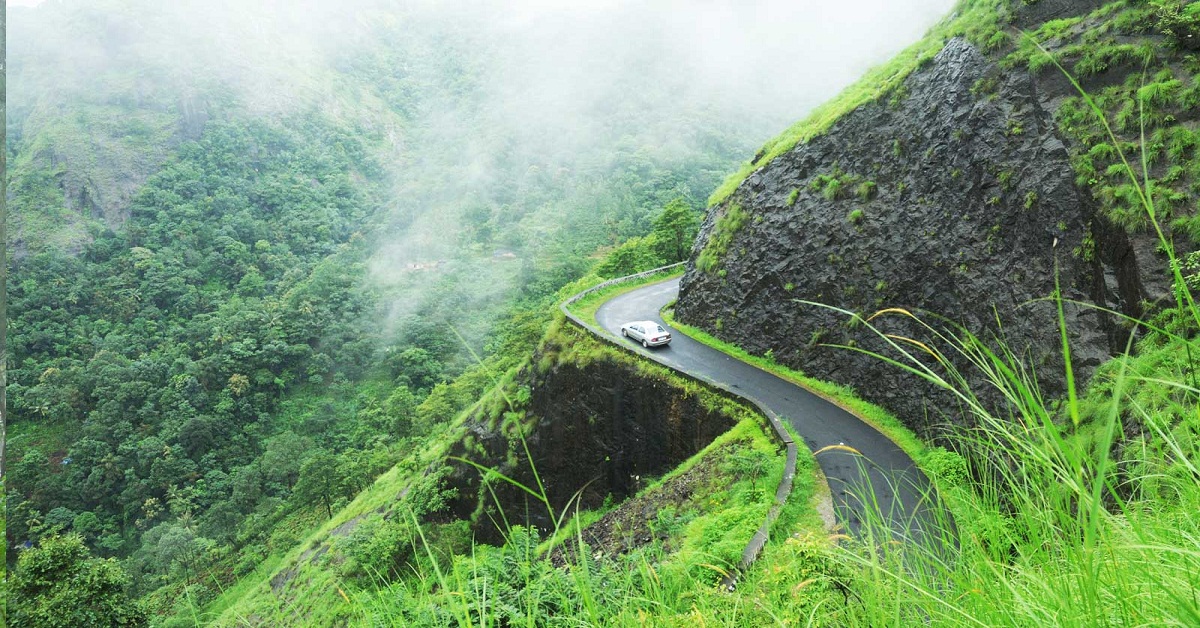 Across the Idukki-Kottayam border, there is an enchanting hill station called Vagamon, pulling visitors and tourists across the world to feel the nature's rhythm in wild and is an offbeat destination among tourist places in Kerala. Studded with meadows, gardens, dales, tea plantations and valleys, Vagamon is a promising hill station holiday retreat in India. Mystic Hills, perfectly maintained lawns and fresh air are quite enough to make your visit ravishing.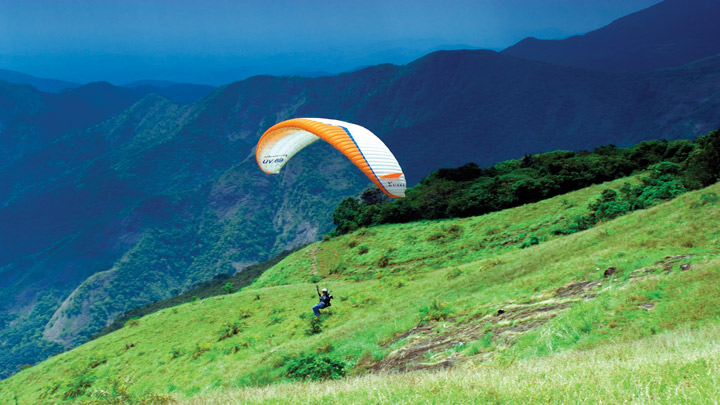 Also read: Places You should visit at least once in your lifetime: Valley of Flowers, Uttarakhand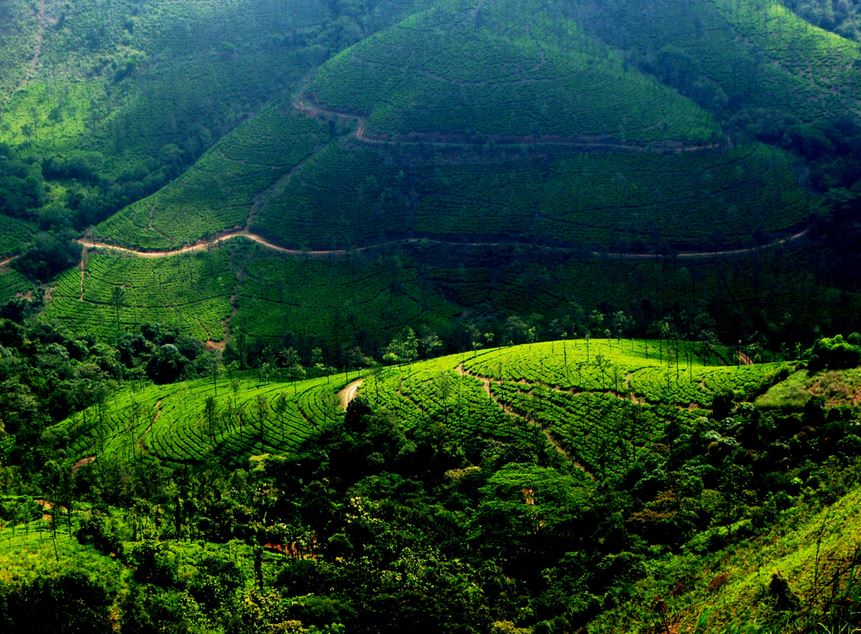 Visitors can avail many activities including trekking, paragliding, mountaineering and rock climbing. People love traveling across a chain of three famous hills: Thangal, Murugan, and Kurisumala. These are important to Hindus, Muslims, and Christians, respectively, and are a perfect example of the communal harmony prevailing in the place. The Kurisumala monks have an enchanting dairy farm nearby that is an absolute delight to visit.
Vagamon too has to be experienced, not just read about or its stories merely listened to.Pristine and blessed by nature, this place would make the tourists come back again and again so that they could rejuvenate themselves and cherish memories of this enchantingly beautiful.