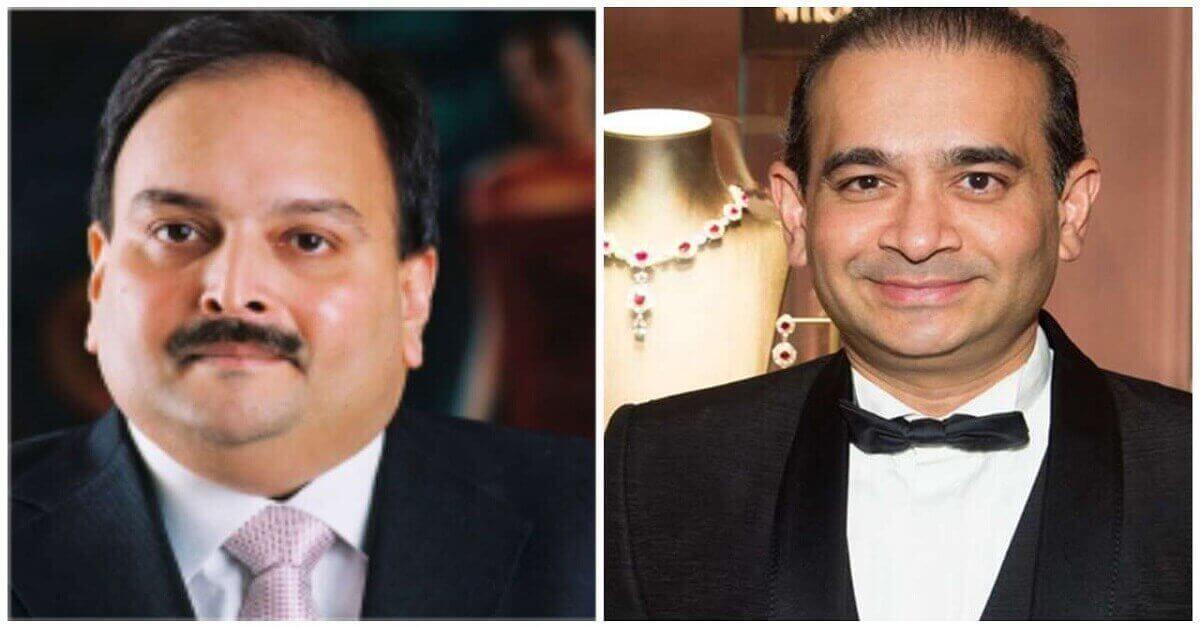 In a recent development, the prime accused in the PNB scam, Nirav Modi and his uncle Mehul Choksi have asked their employees to look for other jobs.
According to reports, Gitanjali Gems headed by Mehul Choksi has handed over five thousand pink slips to his employees. Nirav Modi also has reportedly asked his staff to try for other jobs as he feels that future is unpredictable and he should not be keeping his employees waiting.
Both Nirav Modi and Choksi have fled the country last week as they are allegedly involved in the multi-crore scam that shook the nation. The two along with other relatives are being investigated followed by a complaint by the Punjab National Bank.
the Enforcement Directorate are still conducting raids at different parts of the country regarding the case. The CBI too are conducting the probe against Modi and relatives. According to sources, the agencies are leaving no stones unturned in order to find vital facts regarding Modi's money laundering activities. The Income Tax department also started a probe against the shell firms in Mumbai which were used by the billionaire jeweller in order to evade taxes and launder large sums of money.