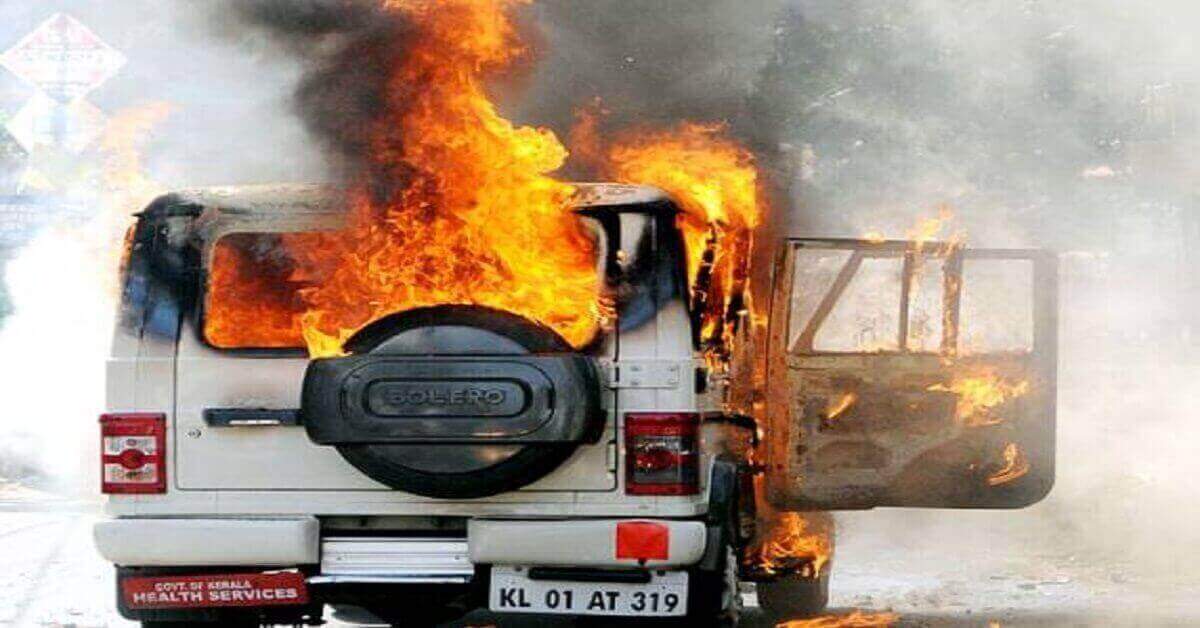 The latest report by the Ministry of Home Affairs does not give a good picture on communal violence in Kerala. According to the data, the state has witnessed a 100% rise in the number of communal incidents in the year 2017 as compared to previous years.
It must be noted that a total number of 12 communal incidents and one death were reported in 2017, while in 2016 it was only six. The report says that 2017 saw the first death in three years due to a communal incident. The report also suggests that the situation in Tamil Nadu and Karnataka are also worrying.
ALSO READ: National Volleyball championship: Kerala men hit back, retains championship
As per reports, Kerala saw 28 persons getting injured in communal incidents in 2017, while the number was just 10 in 2016. However, State police chief Loknath Behera defended his police in the issue by saying, "Whenever there is an input that people are indulging in activities disturbing communal harmony, police book the accused under Section 153 (A). Kerala Police have been watchful in this regard".
Dr N P Hafiz Mohamad, prominent sociologist and Calicut University Sociology Department coordinator, blamed the various religious and political groups for affecting the state's communal harmony. According to him, this communally charged violence is the result of a planned operation. He said, "Religious bodies are spewing animosity based on race, religion and economics. The situation is going to become more grave if corrective measures are not taken".